All streets in Windhof (Koerich)
Windhof (Koerich) has 6 streets.
View all streets below in the city Windhof (Koerich). Click on a street to see all the house numbers in this street. It is also possible to use the search box to find a specific street. All streets are in alphabetical order.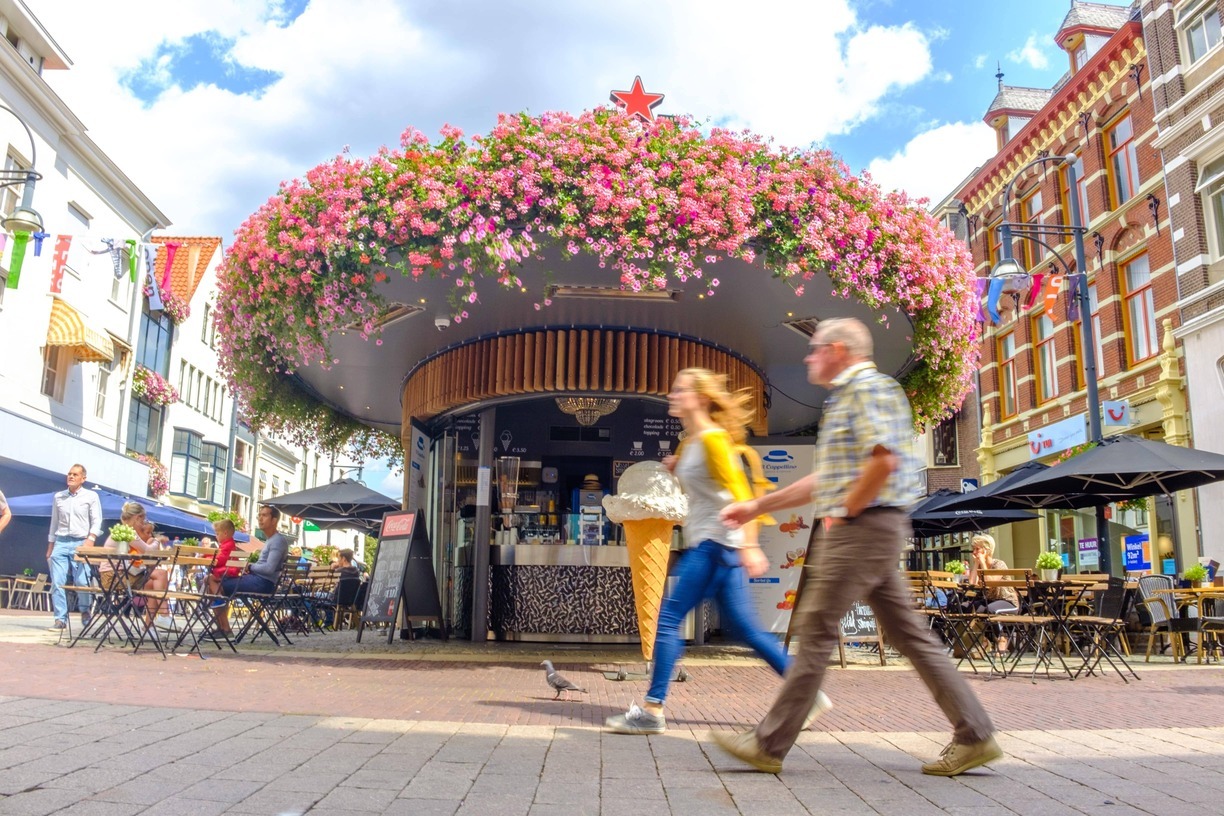 Foto credit: Unsplash
Nieuw- en Sint Joosland
Nieuw- en Sint Joosland is a small village located in the province of Zeeland in The Netherlands. It is situated just east of the city of Middelburg, making it a popular destination for both residents and tourists looking for a peaceful retreat.
Despite its small size, Nieuw- en Sint Joosland has a rich history that dates back centuries. The village was first mentioned in documents in the 13th century and has since grown into a close-knit community with a unique character. Visitors to Nieuw- en Sint Joosland can still see remnants of the village's past, such as historic buildings and cobblestone streets.
One of the main attractions of Nieuw- en Sint Joosland is its beautiful natural surroundings. The village is surrounded by lush green meadows and picturesque farmland, making it the perfect place for hiking, cycling, or simply enjoying a leisurely walk. The peaceful atmosphere and stunning landscapes make Nieuw- en Sint Joosland a popular destination for nature lovers.
In addition to its natural beauty, Nieuw- en Sint Joosland is also known for its equestrian community. The village is home to several equestrian centers and stables, where residents and visitors can take riding lessons or go for a scenic horseback ride. Horse enthusiasts from all over the region come to Nieuw- en Sint Joosland to participate in equestrian events and competitions.
Straatnaam
Rue d'Arlon
Rue des Trois Cantons
Rue de l'Industrie
Rue de Koerich
Rue Pierre Flammang
Lotissement Vulcalux