All streets in Anloo
Anloo has 14 streets.
View all streets below in the city Anloo. Click on a street to see all the house numbers in this street. It is also possible to use the search box to find a specific street. All streets are in alphabetical order.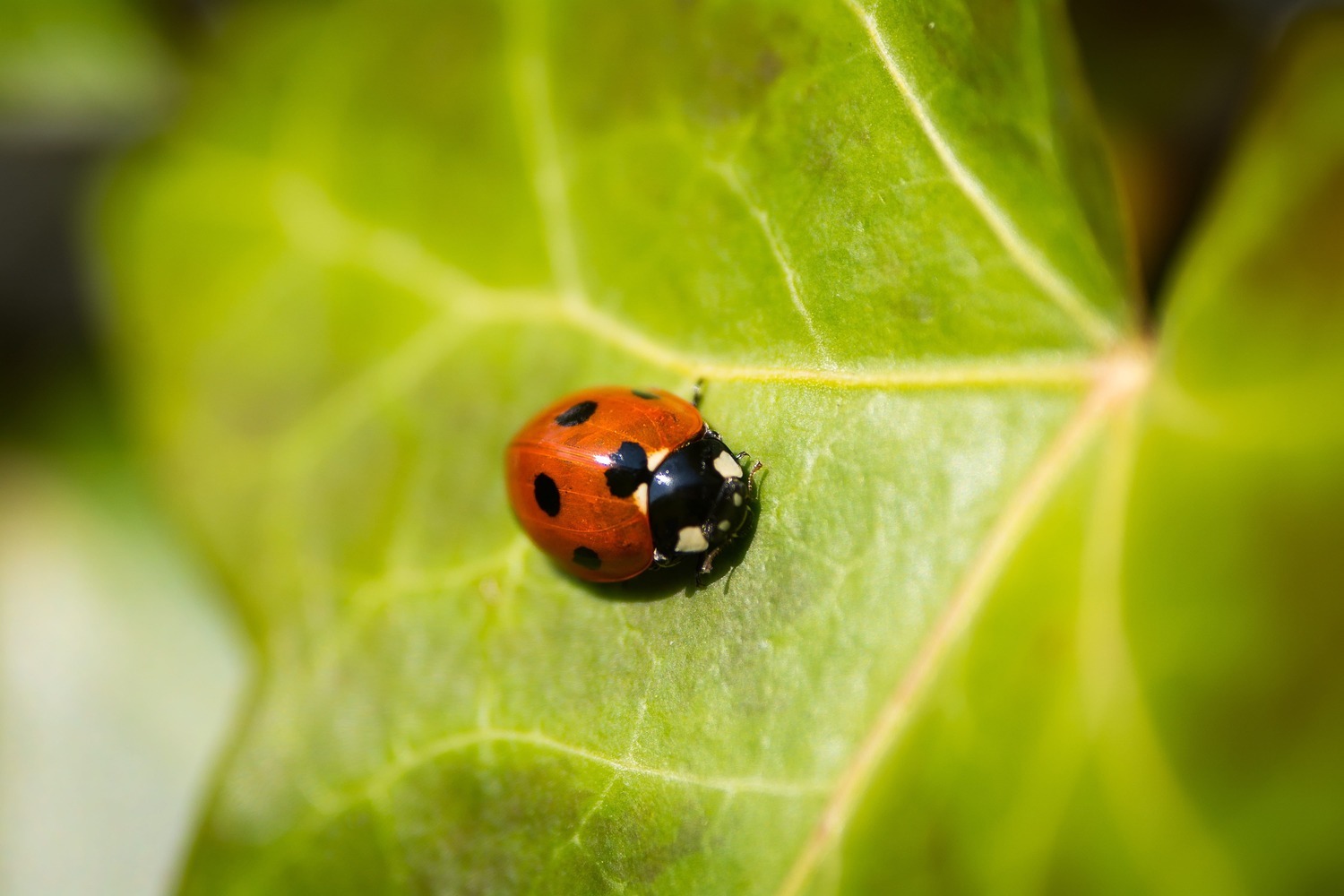 Foto credit: Unsplash
About Anloo
Anloo is a peaceful village located in the province of Drenthe, in the northeastern part of The Netherlands. With a population of just over 1,000 residents, it is a serene and idyllic place to visit or live in. Anloo is known for its natural beauty, charming architecture, and rich history.
One of the main attractions in Anloo is the Magnificent Stone Church, also known as the Anloo Church. This beautiful medieval church dates back to the 11th century and is a stunning example of Romanesque architecture. The church's interior is equally impressive, with intricate wooden carvings and beautiful stained glass windows.
Surrounding Anloo, you will find vast stretches of untouched nature. The Drentsche Aa National Landscape is a nearby protected nature reserve, offering breathtaking landscapes, lush woodlands, and meandering streams. This is the perfect place for hiking, cycling, and enjoying the tranquil beauty of the Dutch countryside.
In addition to its natural splendor, Anloo is also home to several historical sites and museums. The Hunebedcentrum is a fascinating archaeological museum dedicated to the prehistoric megalithic tombs, known as hunebedden, that can be found in the region. Visitors can learn about the ancient civilizations that once inhabited the area and explore the reconstructed hunebed.