All streets in Daarle
Daarle has 34 streets.
View all streets below in the city Daarle. Click on a street to see all the house numbers in this street. It is also possible to use the search box to find a specific street. All streets are in alphabetical order.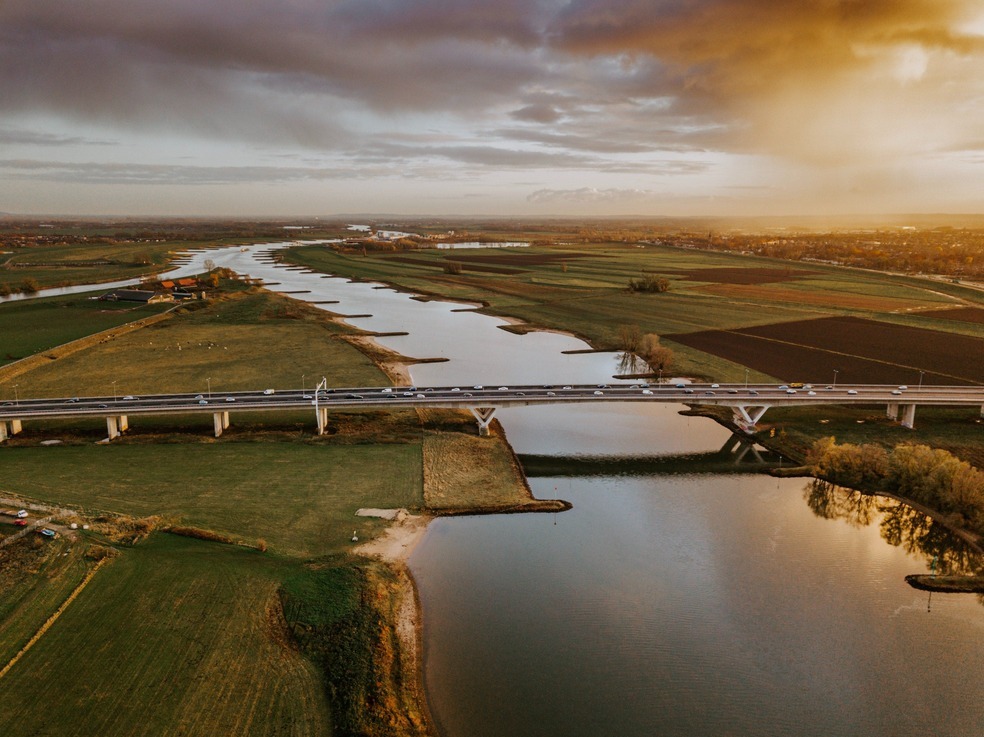 Foto credit: Unsplash
About Daarle
Daarle is a small village located in the region of Twente in the eastern part of The Netherlands. With its peaceful and idyllic setting, Daarle is a perfect destination for those seeking tranquility and a close connection with nature.
Surrounded by beautiful meadows, forests, and picturesque farmlands, Daarle offers plenty of opportunities for outdoor activities. Whether it's hiking or cycling, you can explore the stunning countryside and enjoy the fresh air. The village is also home to several nature reserves, including the Midden Reggeland, where you can spot a variety of bird species.
History enthusiasts will find Daarle intriguing as well. The village has a rich history that dates back to the Middle Ages. The charming streets are lined with traditional houses, some of which date back hundreds of years. The village also boasts a beautiful church, St. Antonius Abt, built in the 19th century, providing visitors with a glimpse into the past.
In Daarle, you can experience the warm hospitality of the locals. The village has a close-knit community that takes pride in its traditions and cultural heritage. Throughout the year, Daarle hosts various events and festivals, allowing visitors to immerse themselves in the local culture and traditions. Don't miss the annual Summer Fair, where you can taste delicious local delicacies and enjoy live music.