All streets in Den Ilp
Den Ilp has 6 streets.
View all streets below in the city Den Ilp. Click on a street to see all the house numbers in this street. It is also possible to use the search box to find a specific street. All streets are in alphabetical order.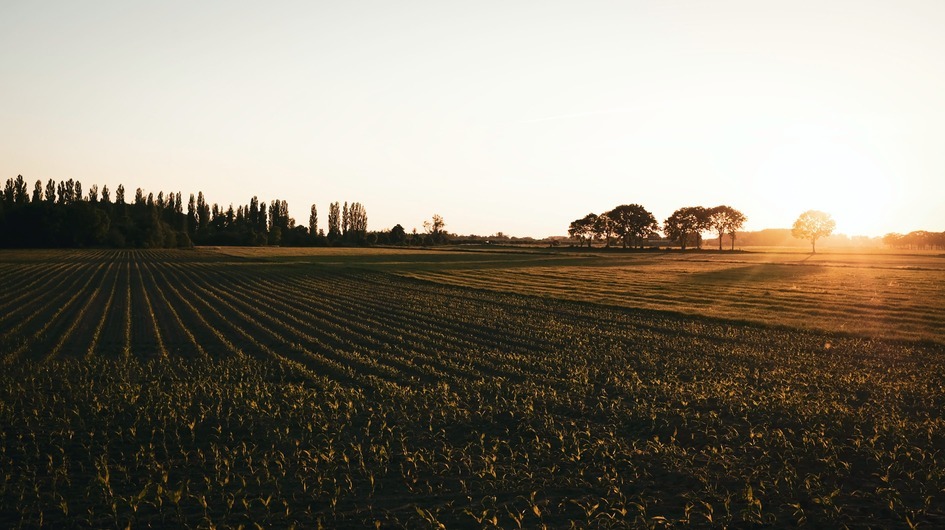 Foto credit: Unsplash
Discover Den Ilp, a Charming Village in The Netherlands
Den Ilp is a picturesque village located in the northern part of The Netherlands, situated just a short distance from Amsterdam. With its stunning natural beauty and rich history, Den Ilp offers a unique blend of peaceful countryside living and easy access to urban amenities.
This quaint village is known for its traditional Dutch architecture, with charming houses and narrow streets. Den Ilp is surrounded by lush green fields, meandering canals, and serene waterways, offering a tranquil and idyllic setting for residents and visitors alike.
For nature enthusiasts, Den Ilp is a paradise. The village is surrounded by beautiful nature reserves, such as Het Twiske, which offers miles of scenic hiking and biking trails. Explore the diverse flora and fauna, unwind by the lakes, or indulge in water sports activities, all within a short distance from your doorstep.
In addition to its natural beauty, Den Ilp also offers easy access to cultural and entertainment options. Take a short trip to Amsterdam and explore its world-class museums, vibrant nightlife, and diverse culinary scene. Whether you're interested in art, history, or simply enjoying a leisurely stroll along the iconic canals, Amsterdam has something to offer for everyone.