All streets in Gouderak
Gouderak has 50 streets.
View all streets below in the city Gouderak. Click on a street to see all the house numbers in this street. It is also possible to use the search box to find a specific street. All streets are in alphabetical order.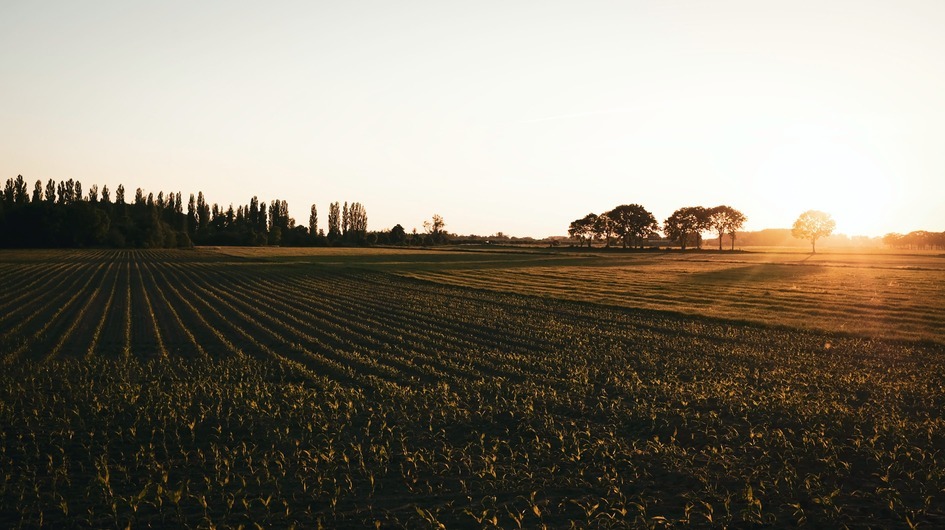 Foto credit: Unsplash
Gouderak: The Charming Hidden Gem of The Netherlands
Gouderak, located in the heart of The Netherlands, is a picturesque village surrounded by beautiful countryside. Tucked away from the bustling cities, Gouderak offers a tranquil retreat for nature lovers and history enthusiasts alike.
One of the main attractions in Gouderak is its iconic windmill, dating back to the 17th century. This well-preserved landmark serves as a reminder of the village's rich agricultural history. Visitors can explore the windmill and learn about the traditional techniques of milling grain.
Gouderak is also renowned for its charming canals, which are adorned with colorful flowers and lined with traditional Dutch houses. Strolling along the canals, visitors can soak in the serene atmosphere and admire the quaint bridges that connect the village.
For those seeking outdoor adventures, Gouderak offers numerous cycling and walking trails that showcase the region's natural beauty. From picturesque meadows to enchanting forests, every corner of Gouderak invites exploration and leisurely enjoyment.