All streets in Hoog-Keppel
Hoog-Keppel has 19 streets.
View all streets below in the city Hoog-Keppel. Click on a street to see all the house numbers in this street. It is also possible to use the search box to find a specific street. All streets are in alphabetical order.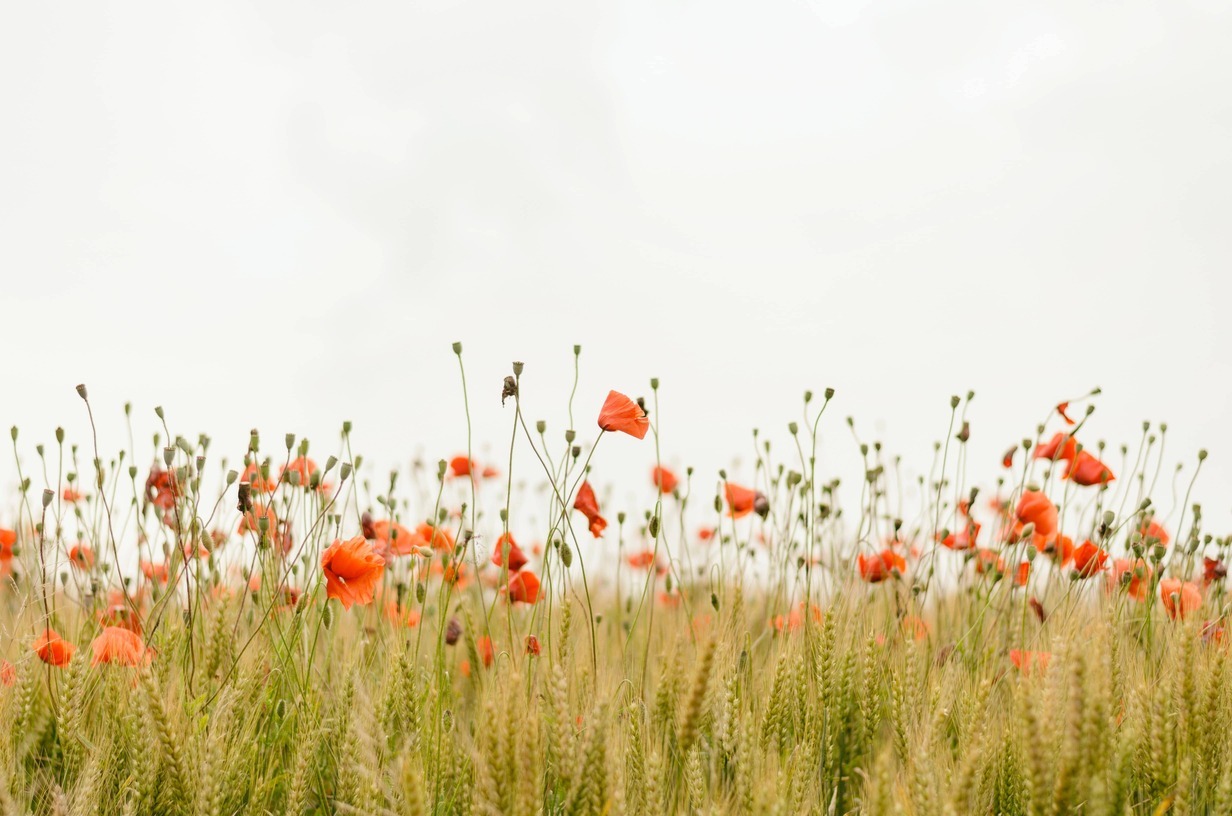 Foto credit: Unsplash
Discover the picturesque beauty of Hoog-Keppel, Netherlands
Located in the heart of The Netherlands, Hoog-Keppel is a charming town that offers a delightful combination of history, natural beauty, and cultural experiences. With its idyllic setting alongside the River IJssel, Hoog-Keppel promises visitors a truly unforgettable experience.
As you stroll through the town, you'll be captivated by the well-preserved historic buildings that line the streets. The 16th-century castle, Castle Keppel, is a standout attraction with its majestic towers and lush gardens. Take a guided tour to learn about its fascinating history and enjoy panoramic views of the surrounding countryside.
Nature enthusiasts will appreciate the abundance of outdoor opportunities that Hoog-Keppel has to offer. The nearby Veluwezoom National Park, the oldest national park in the Netherlands, boasts stunning landscapes, including enchanting forests, rolling hills, and serene meadows. Explore the park on foot or by bike, and don't forget to keep an eye out for the diverse wildlife that calls this area home.
Immerse yourself in the rich cultural scene of Hoog-Keppel by visiting the local art galleries and museums. The nearby town of Doesburg, known for its vibrant art scene, is just a short distance away. Marvel at the beautifully crafted works of local artists and discover the region's artistic heritage.