All streets in Joure
Joure has 238 streets.
View all streets below in the city Joure. Click on a street to see all the house numbers in this street. It is also possible to use the search box to find a specific street. All streets are in alphabetical order.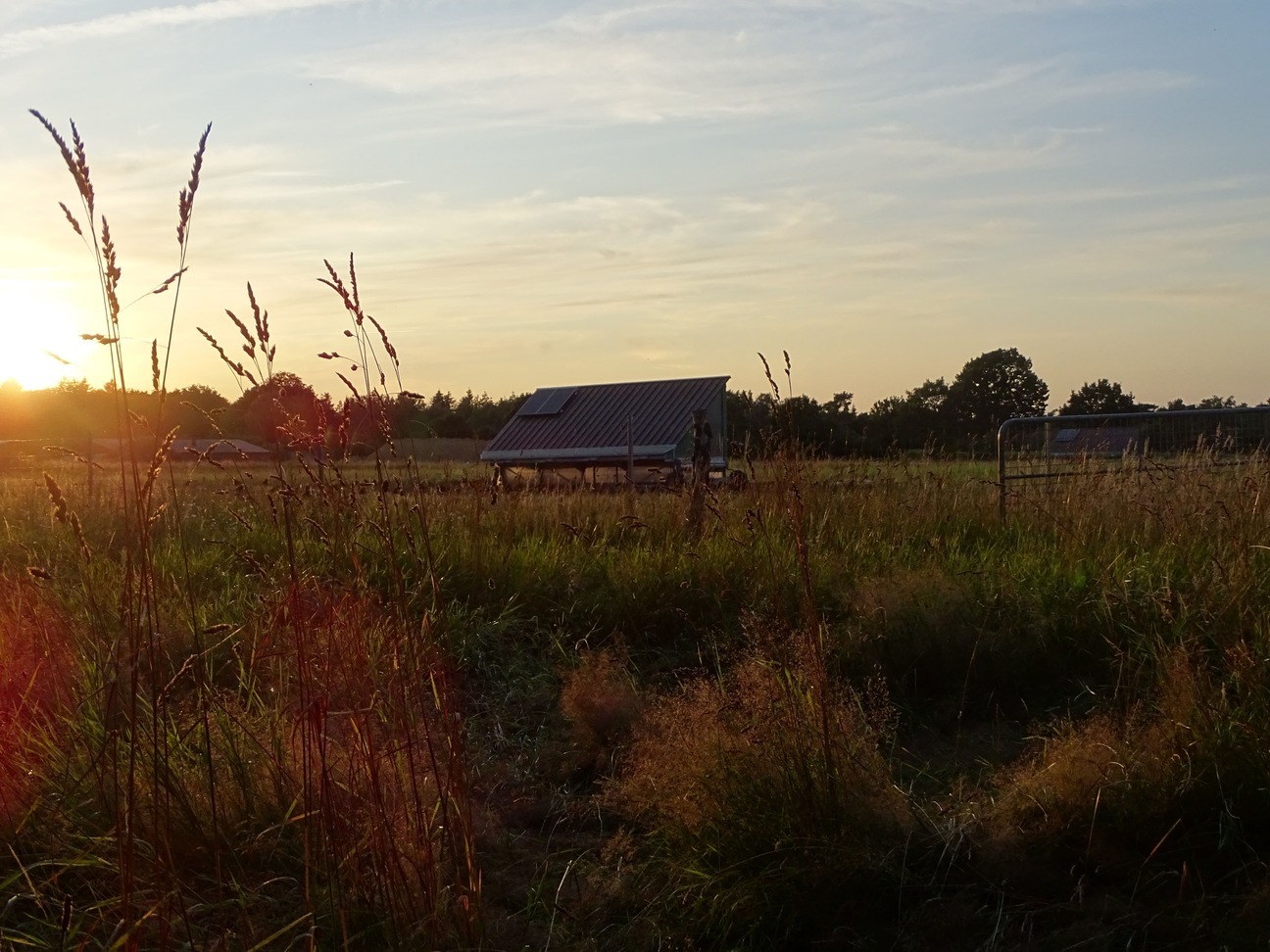 Foto credit: Unsplash
Joure: A Beautiful City in The Netherlands
Welcome to Joure, a charming city located in the northern part of The Netherlands. Known for its rich history, picturesque landscapes, and bustling cultural scene, Joure offers a unique experience for both locals and visitors alike.
One of the highlights of Joure is its stunning canals, which have been an integral part of the city's identity for centuries. Taking a leisurely boat ride along the canals is a popular activity, allowing you to admire the quaint architecture and immerse yourself in Joure's peaceful atmosphere.
Joure is also famous for its annual event, the Friese Ballonfeesten. Held in the summer, this hot air balloon festival attracts thousands of visitors from all over the world. The sky fills with colorful balloons, creating a breathtaking sight that is truly mesmerizing. It's a unique opportunity to experience Joure from a different perspective and create lasting memories.
For those interested in history and culture, Joure's Museum Joure is a must-visit. Housed in a former coffee and tea factory, this museum offers a fascinating insight into the town's industrial past. You can explore the various exhibitions, learn about the region's famous Douwe Egberts coffee, and even try your hand at traditional handicrafts.