All streets in Spierdijk
Spierdijk has 25 streets.
View all streets below in the city Spierdijk. Click on a street to see all the house numbers in this street. It is also possible to use the search box to find a specific street. All streets are in alphabetical order.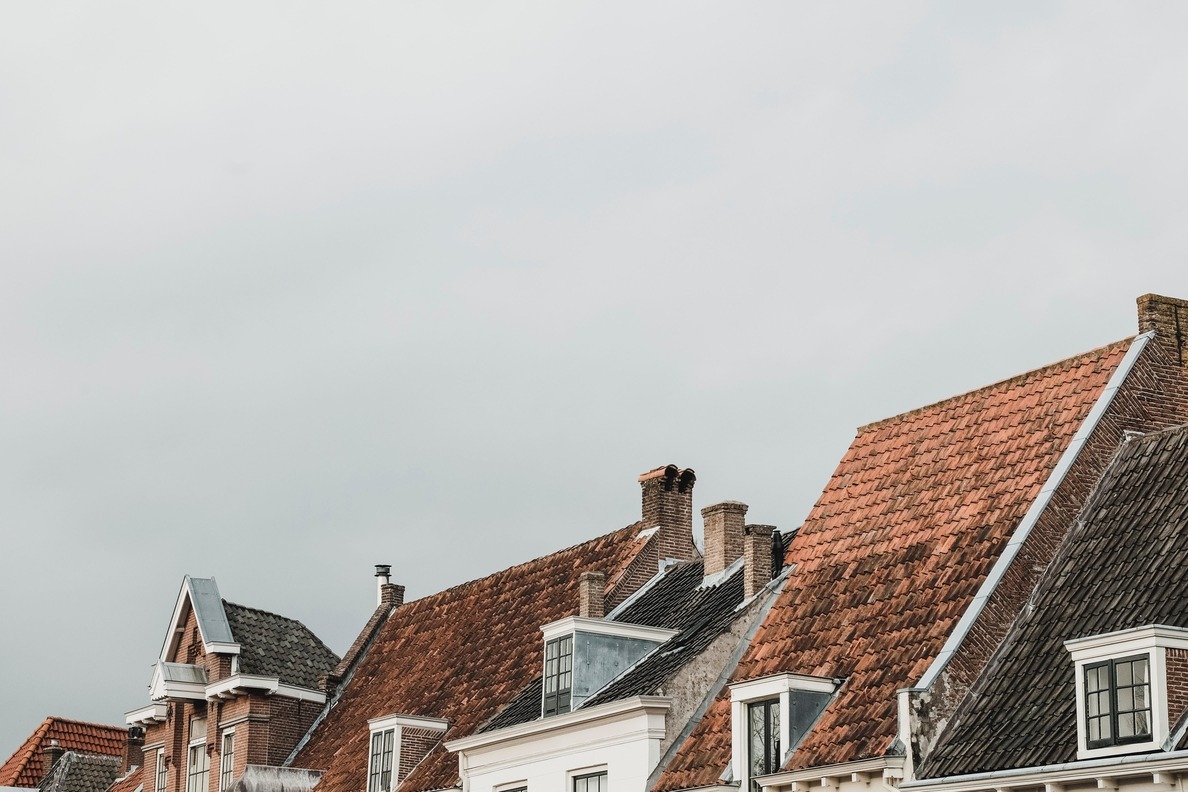 Foto credit: Unsplash
About Spierdijk
Spierdijk is a beautiful village located in the province of North Holland in the Netherlands. With a population of around 1,000, it is a small and close-knit community.
The village is known for its picturesque landscapes, charming architecture, and rich history. It dates back to the 13th century and has managed to preserve its traditional Dutch character throughout the years.
One of the highlights of Spierdijk is its stunning windmill, which serves as a symbol of the village's heritage. This historic landmark is not only a popular attraction but also a functional windmill that still produces grain today.
Spierdijk offers plenty of opportunities for outdoor activities. The surrounding countryside is perfect for long walks, bike rides, and picnics. There are also several canals and lakes nearby, making it a great destination for boating and fishing enthusiasts.