All streets in Varsseveld
Varsseveld has 139 streets.
View all streets below in the city Varsseveld. Click on a street to see all the house numbers in this street. It is also possible to use the search box to find a specific street. All streets are in alphabetical order.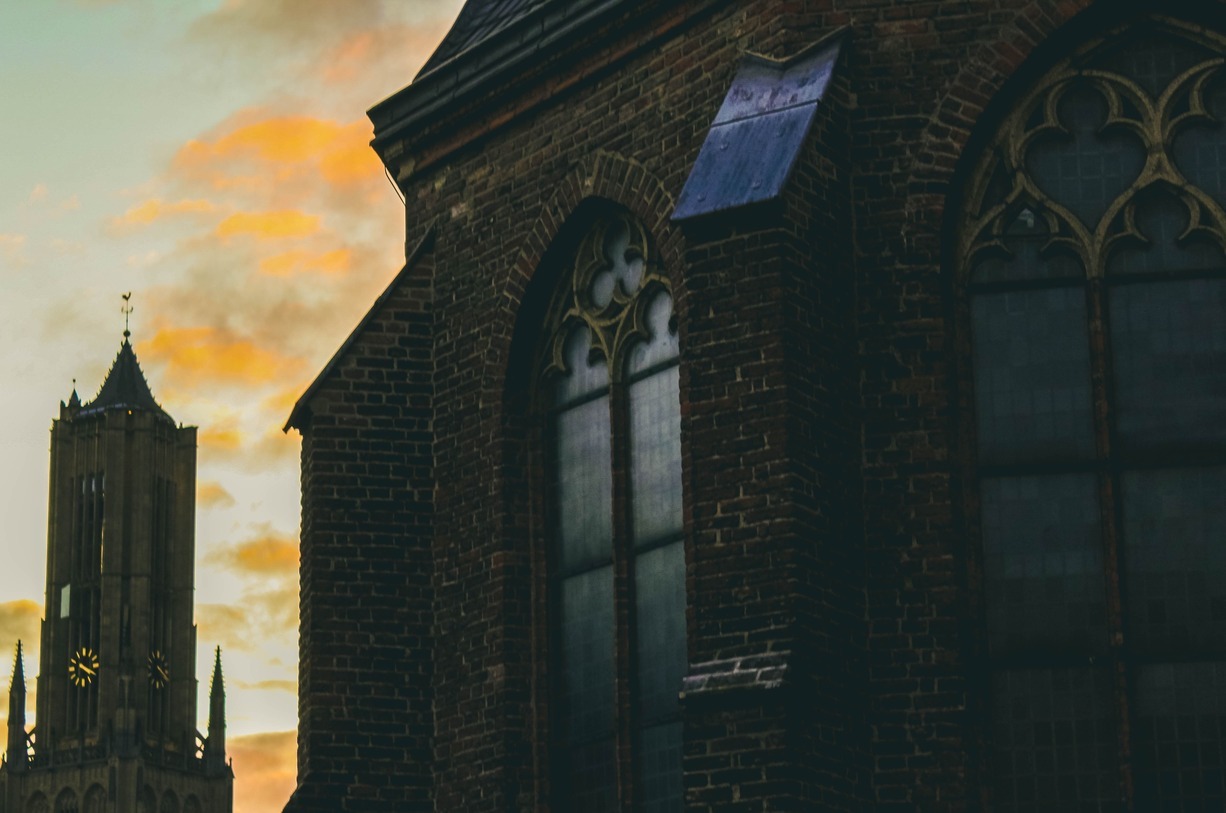 Foto credit: Unsplash
Varsseveld, The Netherlands
Varsseveld is a charming town located in the Achterhoek region of The Netherlands. Known for its stunning landscapes, rich history, and friendly community, Varsseveld is a popular destination for both locals and tourists.
Nature enthusiasts will be delighted by the picturesque surroundings of Varsseveld. The town is surrounded by lush green fields, meandering rivers, and scenic forests, making it an idyllic spot for hiking, biking, and enjoying outdoor activities.
History buffs will appreciate the historical significance of Varsseveld. The town dates back to the 12th century and is home to several well-preserved medieval buildings, including the iconic St. Jacobus Church. Visitors can take a stroll through the charming streets of Varsseveld and admire the traditional Dutch architecture.
In addition to its natural beauty and historical charm, Varsseveld offers a range of cultural and recreational activities. The town hosts regular festivals, markets, and events that showcase the local traditions and customs. Visitors can also indulge in authentic Dutch cuisine at the numerous restaurants and cafes scattered throughout Varsseveld.