All streets in Wellerlooi
Wellerlooi has 30 streets.
View all streets below in the city Wellerlooi. Click on a street to see all the house numbers in this street. It is also possible to use the search box to find a specific street. All streets are in alphabetical order.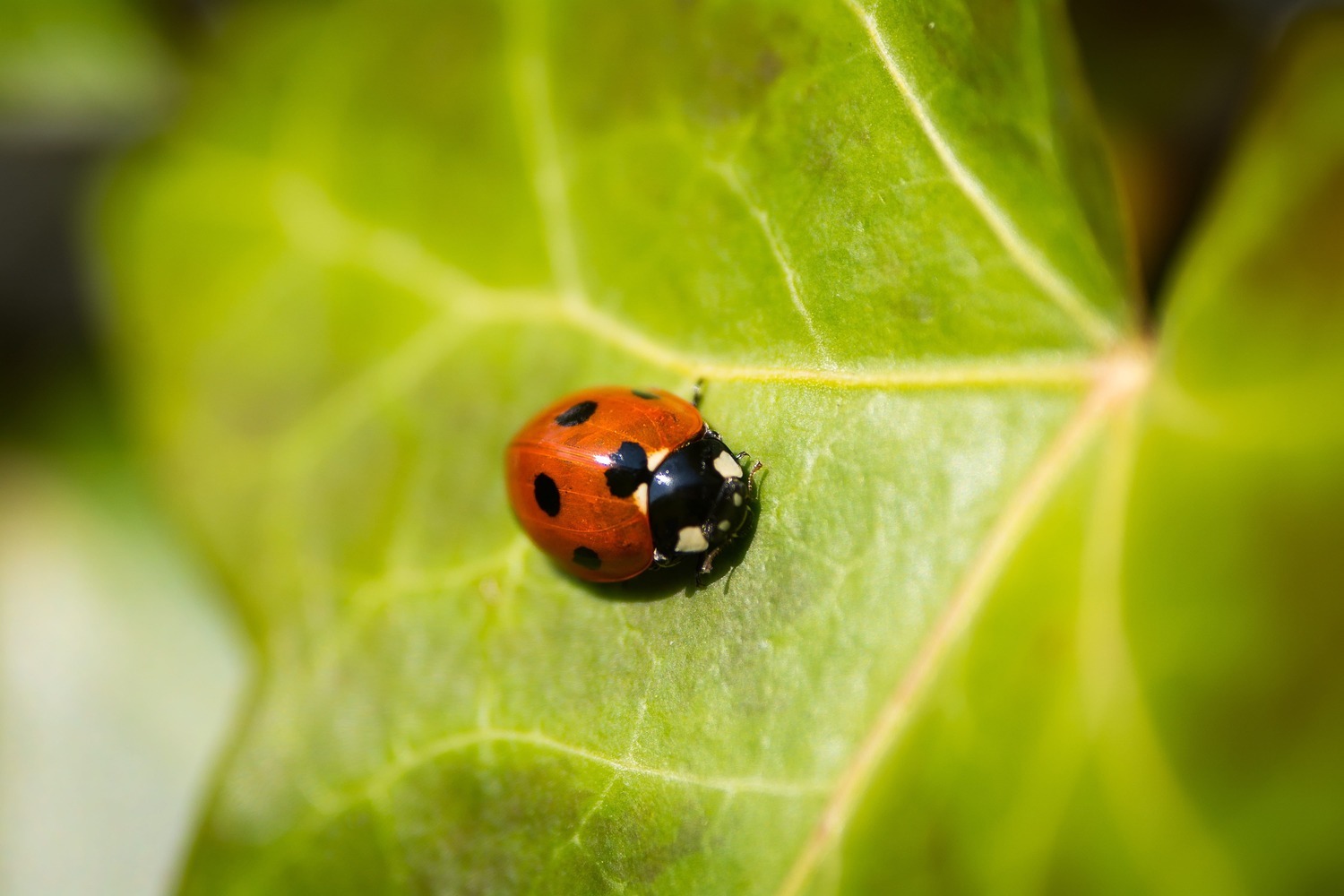 Foto credit: Unsplash
About Wellerlooi
Wellerlooi is a small village located in the southeastern part of the Netherlands. It is situated in the province of Limburg, near the German border. Despite its small size, Wellerlooi is known for its picturesque landscapes, historical landmarks, and friendly community.
One of the main attractions in Wellerlooi is the National Park Maasduinen, which surrounds the village. This nature reserve offers beautiful hiking and cycling trails, allowing visitors to explore the diverse flora and fauna of the region. The park also features sand dunes, forests, and heathland, providing a tranquil escape from the hustle and bustle of city life.
In addition to its natural beauty, Wellerlooi has a rich history dating back centuries. The village is home to several historic buildings, such as the Saint Peter's Church, which was built in the 17th century and is known for its impressive architecture. Visitors can also explore the old windmill, De Oude Molen, which offers a glimpse into the village's past.
The community of Wellerlooi is known for its warm and welcoming atmosphere. Locals are proud of their heritage and often organize cultural events and festivals to showcase their traditions. Visitors to Wellerlooi can experience the authentic Dutch culture and hospitality through interactions with the friendly residents.