All streets in Alzingen
Alzingen has 27 streets.
View all streets below in the city Alzingen. Click on a street to see all the house numbers in this street. It is also possible to use the search box to find a specific street. All streets are in alphabetical order.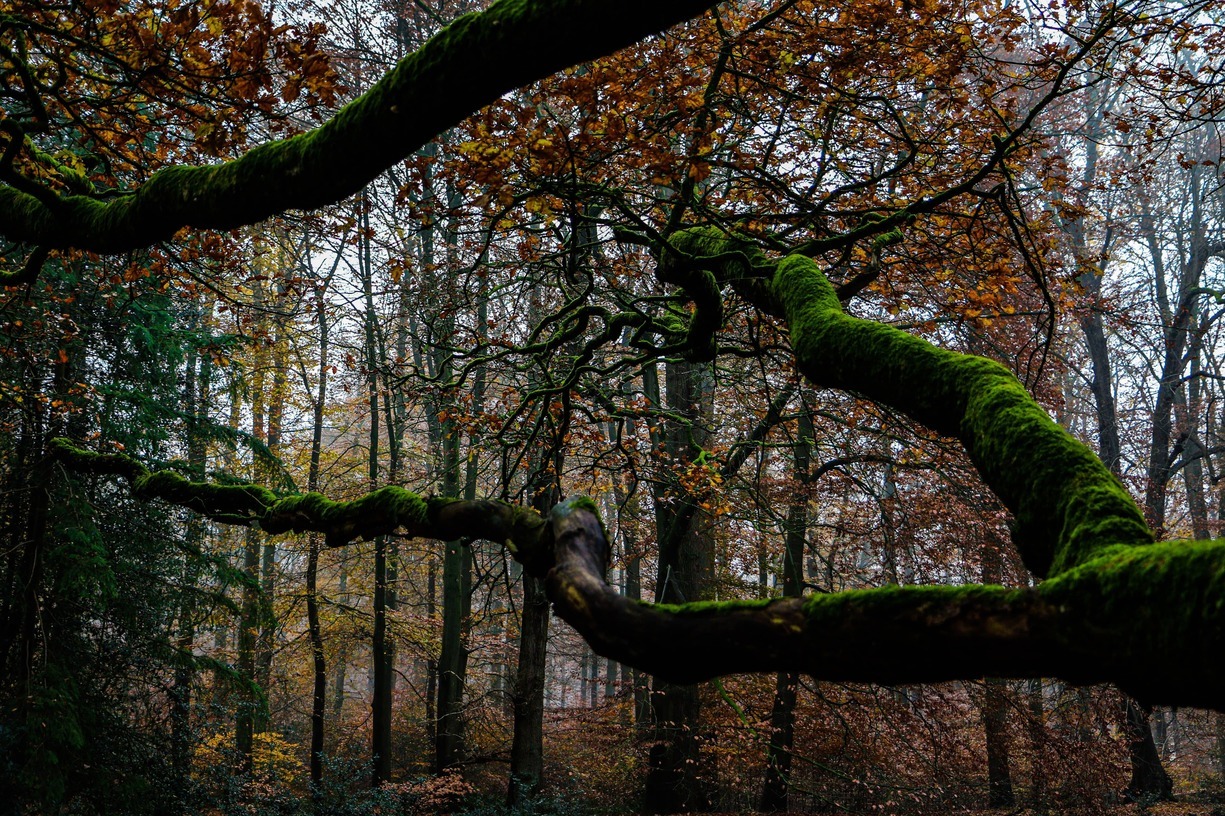 Foto credit: Unsplash
Hapert is a beautiful village located in the province of North Brabant in The Netherlands. With a population of around 5,500 people, it is a small but vibrant community.
One of the main attractions in Hapert is the picturesque countryside that surrounds the village. Rolling green fields and tranquil forests provide the perfect setting for outdoor activities such as hiking and cycling. Nature lovers will also enjoy exploring the nearby nature reserves, where they can spot a variety of bird species and other wildlife.
The village center of Hapert is charming and full of character. It is home to a number of historic buildings, including a stunning church that dates back to the 15th century. The center also boasts a range of shops, cafes, and restaurants, where visitors can sample local delicacies and mingle with the friendly locals.
For those interested in history, Hapert is also home to several museums and landmarks. The Kempisch Museum showcases the history and culture of the region, while the Vennenmolen - a traditional windmill - offers a glimpse into the village's past. Additionally, the nearby town of Eindhoven is just a short drive away and offers even more cultural attractions.
Straatnaam
Allée de la Jeunesse Sacrifiée 1940-1945
Rue Paul Reuter
Rue Kitty Deville
Route de Thionville
Rue Pierre Stein
Rue Jean Wolter
Rue de Roeser
Rue de Hesperange
Rue Albert Bousser
Rue Langheck
Rue Nic Pauly
Rue Pierre Flammang
Beim Weiherchen
Rue de Syren
Rue Seitert
Rue du Cimetière
Parc Rothweit
Rue Josy Haendel
Hondsbreck
Rue Abbé Edouard Garnich
Rue Roger Wercollier
Rue Jean Steichen
Rue Nicolas Wester
Rue de l'Eglise
Rue du Camping
Rue Jos Paquet
Op der Haard