All streets in Basbellain
Basbellain has 13 streets.
View all streets below in the city Basbellain. Click on a street to see all the house numbers in this street. It is also possible to use the search box to find a specific street. All streets are in alphabetical order.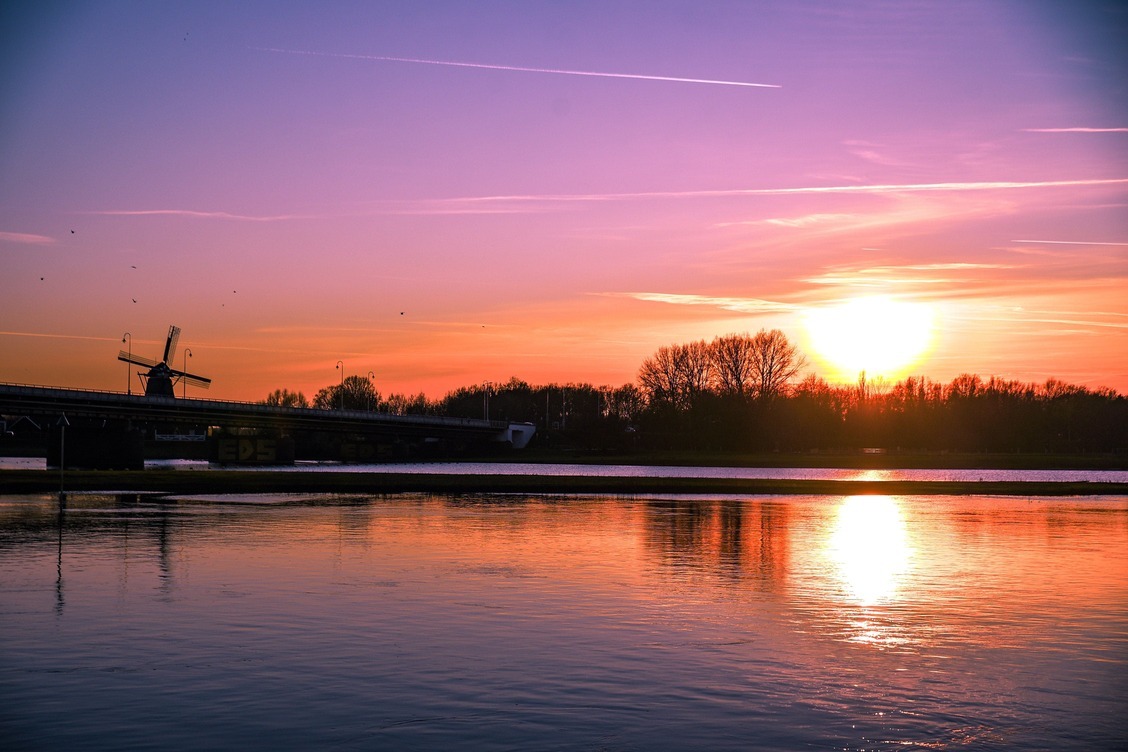 Foto credit: Unsplash
Bentelo: A Beautiful City in The Netherlands
Bentelo, located in the eastern part of The Netherlands, is a charming and picturesque city that is known for its rich history and stunning landscapes. This hidden gem is the perfect destination for those who are seeking a peaceful and tranquil getaway.
Nature and Outdoor Activities
Bentelo is surrounded by beautiful nature reserves and stunning landscapes, making it an ideal destination for outdoor enthusiasts. Whether you enjoy hiking, cycling, or birdwatching, this city has something for everyone. The nearby Twickel Estate offers breathtaking walking trails through forests, meadows, and moorlands, allowing visitors to immerse themselves in the natural beauty of the area.
Historic Landmarks
Bentelo is steeped in history, and there are several historic landmarks that you can explore during your visit. One of the highlights is the Bentelerborg Castle, a fortified manor house that dates back to the 17th century. The castle is surrounded by picturesque gardens and offers guided tours for visitors to learn more about its fascinating history.
Culture and Festivals
Bentelo is a city that values its cultural heritage and hosts various festivals throughout the year. One of the most popular events is the Bentelo Summer Festival, a vibrant celebration of music, arts, and local traditions. The festival attracts visitors from all over The Netherlands and offers a unique insight into the local culture and customs.
In conclusion, Bentelo is a hidden gem that offers a perfect blend of natural beauty, historic landmarks, and cultural experiences. Whether you're looking to explore the stunning landscapes, delve into the city's history, or immerse yourself in local traditions, Bentelo has something for everyone. Plan your visit to this charming Dutch city and discover its many delights.
Straatnaam
An der Triit
Schmänneweeg
Wilwerdangerweeg
Cornelysmillen
Ëlwenterweeg
Beesléckerweeg
Duarrefstrooss
Am Duarref
Am Lehmeck
Kirchermillen
Den Aarmesweeg
A Rénken
Op d'Geissbréck