All streets in Bigelbach
Bigelbach has 3 streets.
View all streets below in the city Bigelbach. Click on a street to see all the house numbers in this street. It is also possible to use the search box to find a specific street. All streets are in alphabetical order.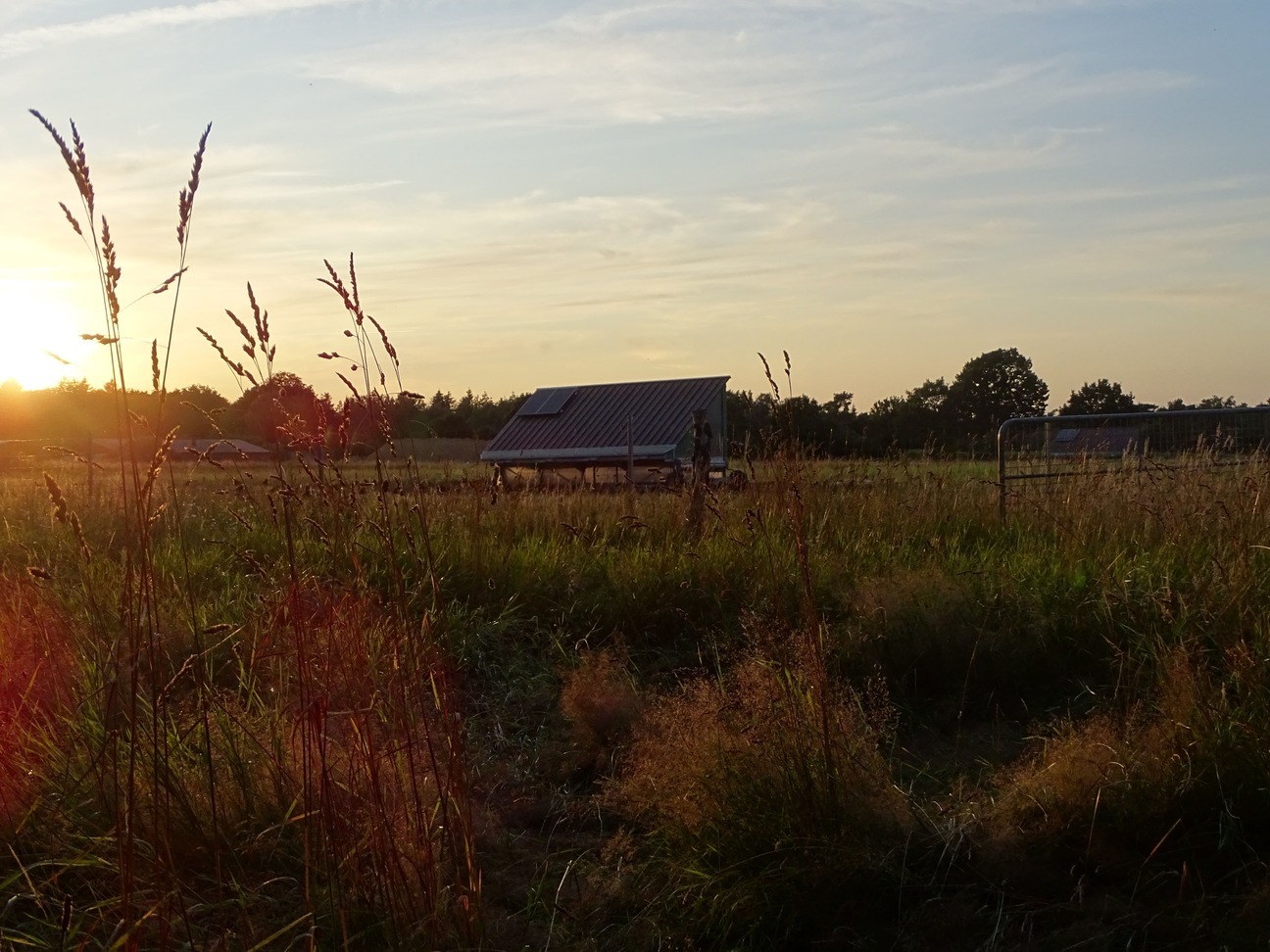 Foto credit: Unsplash
About City Diessen
Diessen is a charming little town located in the southern part of The Netherlands, near the Belgian border. This picturesque city is part of the province of North Brabant and is known for its rich history, beautiful landscapes, and warm hospitality.
One of the main attractions in Diessen is the historic city center, which features narrow streets lined with traditional Dutch houses and quaint shops. Walking through these streets feels like stepping back in time, with every corner revealing a piece of the town's fascinating past.
Nature lovers will also find plenty to enjoy in Diessen. The city is surrounded by stunning countryside, with lush green fields, serene lakes, and dense forests. It's the perfect place for hiking, cycling, or simply enjoying a peaceful picnic in the great outdoors.
For those interested in history and culture, Diessen offers several museums and historic sites to explore. The Town Museum provides a glimpse into the town's past, showcasing artifacts and exhibits that tell the story of Diessen's development over the centuries. The nearby Castle Diessen is also worth a visit, with its impressive architecture and beautiful gardens.
Straatnaam
Maison
Scheidheck
Route de Diekirch