All streets in Brouch
Brouch has 17 streets.
View all streets below in the city Brouch. Click on a street to see all the house numbers in this street. It is also possible to use the search box to find a specific street. All streets are in alphabetical order.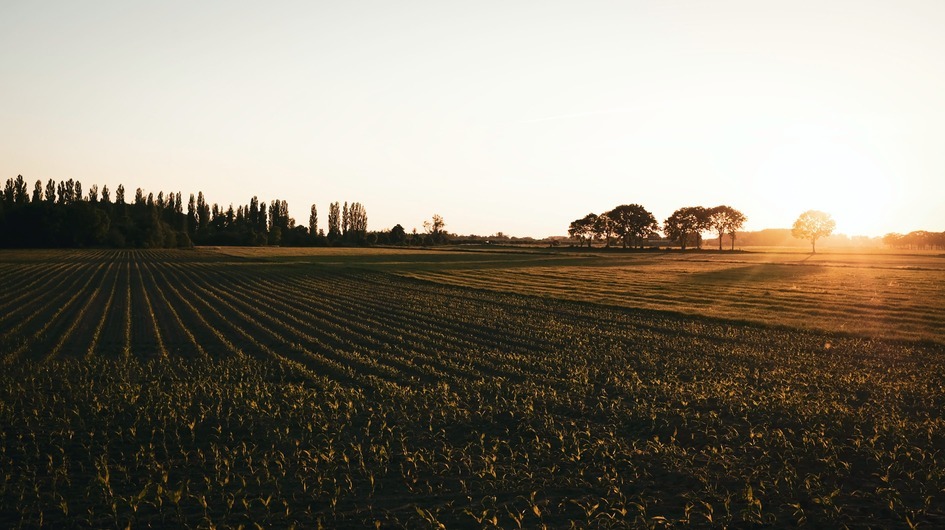 Foto credit: Unsplash
About Meppel
Meppel is a charming city located in the northern part of The Netherlands. It is situated in the province of Drenthe and has a population of around 33,000 people. Meppel is known for its rich history, beautiful canals, and picturesque streets.
One of the highlights of Meppel is its well-preserved historic center. Here, you can wander through narrow alleys and discover beautiful old buildings dating back to the 17th and 18th centuries. The city is also home to several historic windmills, which add to its charm and provide a glimpse into its agricultural past.
The canals in Meppel are another defining feature of the city. They were once used for transportation and trade, and today they serve as a scenic backdrop for leisurely boat rides. Along the canals, you will find a variety of shops, cafes, and restaurants, where you can enjoy a meal or simply relax and soak in the atmosphere.
Meppel is not only a city with a rich history, but it also offers plenty of opportunities for outdoor activities. The surrounding area is characterized by beautiful nature, with forests, moorlands, and lakes waiting to be explored. Whether you enjoy hiking, cycling, or boating, Meppel provides the perfect base for outdoor adventures.
Straatnaam
An der Koll
Maison
Rue Knäppchen
Route d'Arlon
Rue de Bissen
Rue du Village
Maandelbaach
Tommesknapp
Am Eck
Rue de Buschdorf
Am Zeep
Am Ourbécher
Bricherlächer
Ënner Leschent
Rue du Moulin
Op d'Heid
Op d'Héicht