All streets in Buederscheid
Buederscheid has 12 streets.
View all streets below in the city Buederscheid. Click on a street to see all the house numbers in this street. It is also possible to use the search box to find a specific street. All streets are in alphabetical order.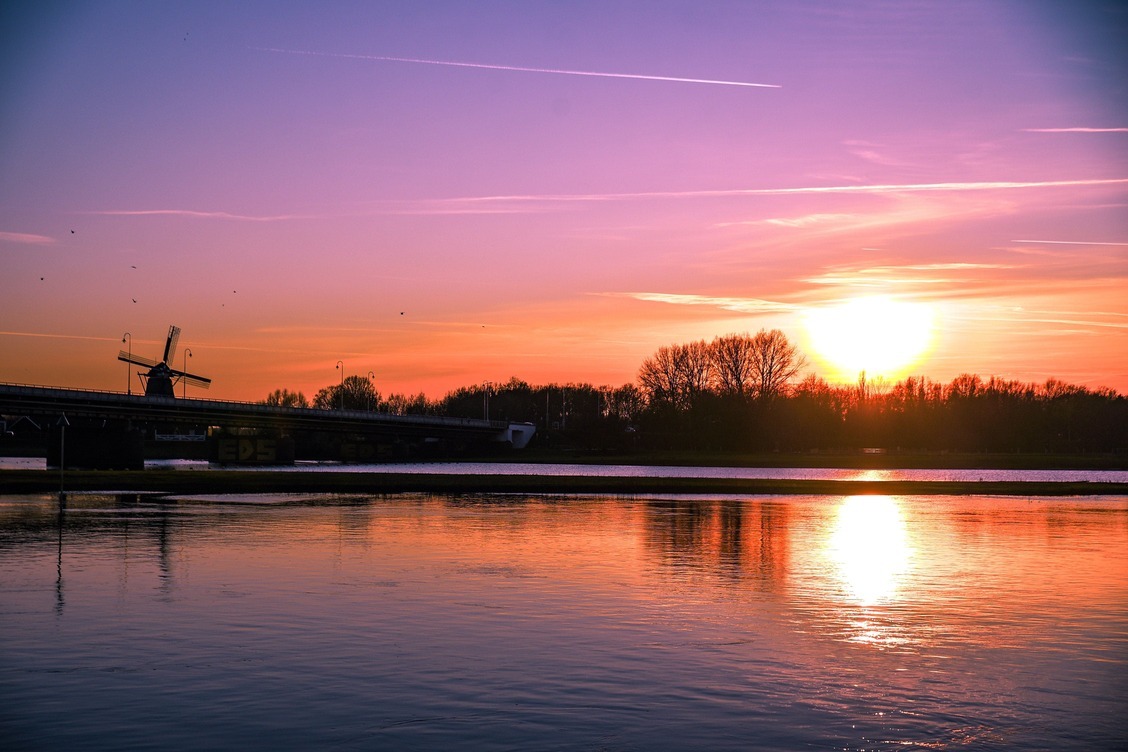 Foto credit: Unsplash
About Epen, The Netherlands
A Beautiful Village in the Heart of Limburg
Epen is a picturesque village located in the southernmost province of Limburg in The Netherlands. Surrounded by rolling hills and lush green meadows, this charming village is known for its breathtaking natural beauty. Epen is a popular destination for nature lovers, hikers, and those seeking a tranquil escape from the bustling city life.
One of the highlights of Epen is its stunning countryside. The village is situated in the Geuldal landscape, which is characterized by its gentle hills and scenic valleys. Visitors can indulge in long walks or bike rides through the countryside, exploring the picturesque landscapes and enjoying the fresh air. The area is home to a variety of flora and fauna, making it a haven for nature enthusiasts.
Epen is also known for its unique architecture and historic charm. The village is dotted with traditional Limburg farmhouses, some dating back to the 18th and 19th centuries. These charming buildings add to the village's character and provide a glimpse into its rich history. Walking through the village, visitors will find quaint streets lined with cozy cafes, restaurants, and local shops.
For those interested in local culture, Epen offers a range of cultural activities and events. The village hosts regular art exhibitions, music festivals, and traditional fairs, providing visitors with a chance to immerse themselves in the local culture. Additionally, Epen is located near several historic landmarks and attractions, including the beautiful castle ruins of Valkenburg.
Whether you are looking to connect with nature, explore historic sites, or simply relax and experience the beauty of a traditional Dutch village, Epen has something for everyone. With its stunning landscapes, charming architecture, and warm hospitality, Epen is a hidden gem in The Netherlands that should not be missed.
Straatnaam
Duerfstrooss
Kaunereferwee
Weltzerstrooss
Aalewee
Rue Schlierbach
Am Breetfeld
Op der Knupp
Am Rousefeld
Beim Weiher
An der Driicht
Millewee
Horgershaff