All streets in Clervaux
Clervaux has 22 streets.
View all streets below in the city Clervaux. Click on a street to see all the house numbers in this street. It is also possible to use the search box to find a specific street. All streets are in alphabetical order.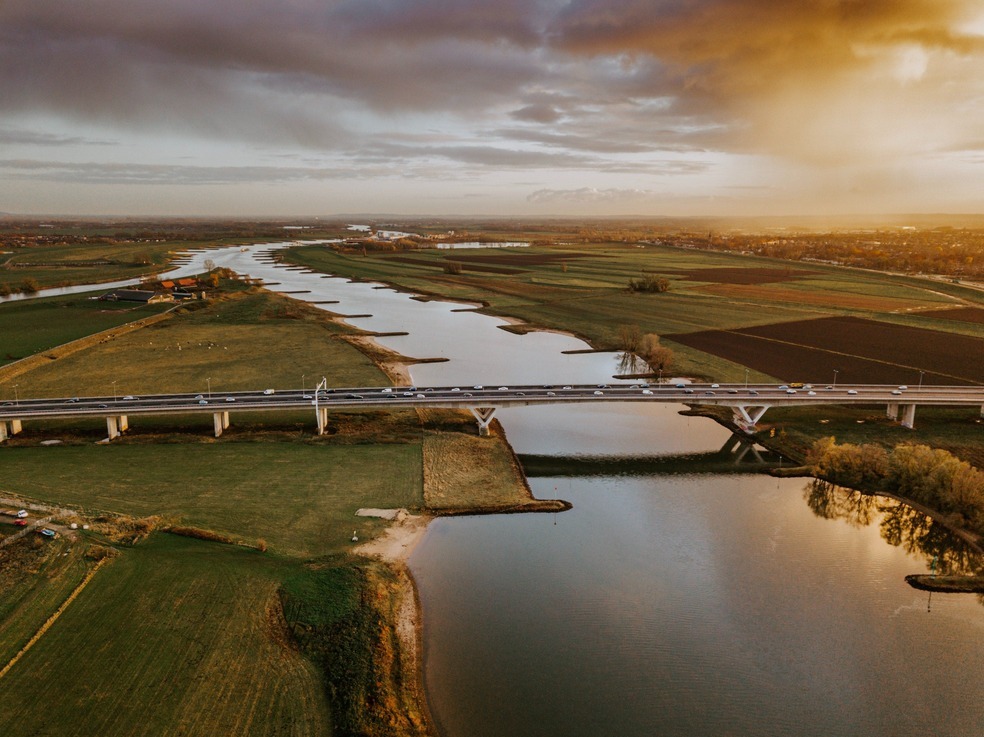 Foto credit: Unsplash
Schoonloo is a small village located in the province of Drenthe, in the northeastern part of The Netherlands. It is known for its beautiful countryside, with lush green fields, dense forests, and scenic walking trails.
One of the main attractions in Schoonloo is the Drouwenerzand amusement park, which is a great place to visit for families with children. It offers a variety of rides, including roller coasters, carousels, and water slides. There are also several playgrounds and picnic areas, making it the perfect place for a day of fun and relaxation.
In addition to its natural beauty and amusement park, Schoonloo is also home to a number of charming restaurants and cafes. Visitors can enjoy delicious Dutch cuisine, as well as international dishes, while taking in the picturesque views of the surrounding countryside.
For those who enjoy outdoor activities, Schoonloo is a paradise. The area is dotted with lakes and ponds, where visitors can go fishing or take a leisurely boat ride. There are also several biking and hiking trails, which allow visitors to explore the stunning landscapes at their own pace.
Straatnaam
Route d'Eselborn
Klatzewee
Route de Bastogne
Place de l'Abbaye
Montée du Château
Rue Loretto
Rue de la Gare
Rue Schloff
Montée de l'Eglise
Grand-Rue
Rue Bongert
Rue Ley
Route de Mecher
Promenade de la Clerve
Route de Marnach
Rue du Parc
Rue Driicht
Rue Brooch
Montée de l'Abbaye
Rue Hoh
Route d'Urspelt
Rue Edward Steichen