All streets in Doncols
Doncols has 13 streets.
View all streets below in the city Doncols. Click on a street to see all the house numbers in this street. It is also possible to use the search box to find a specific street. All streets are in alphabetical order.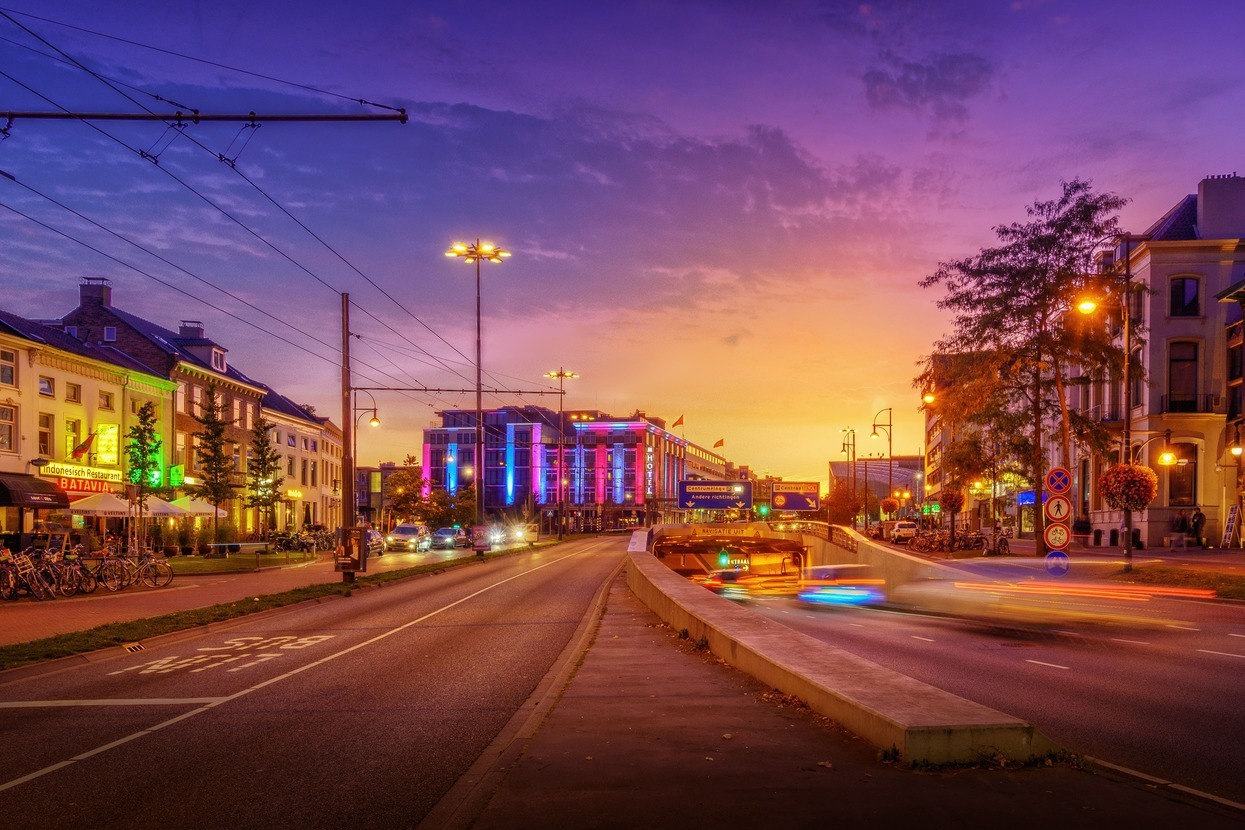 Foto credit: Unsplash
Welcome to Meerssen, The Netherlands
Meerssen is a charming town located in the southern part of The Netherlands. With its rich history, picturesque landscapes, and friendly residents, Meerssen offers something for everyone.
One of the main attractions of Meerssen is its beautiful historic center. Stroll through the narrow streets lined with traditional Dutch houses and admire the well-preserved buildings from the 17th century. The town square, dominated by the magnificent Basilica of St. Peter, is a must-visit spot for history enthusiasts.
Nature lovers will appreciate the stunning surroundings of Meerssen. The town lies in the heart of the Limburg countryside, known for its rolling hills, vineyards, and orchards. Take a walk or rent a bike to explore the scenic trails and enjoy the breath-taking views.
In addition to its natural beauty, Meerssen offers various cultural and recreational activities. Visit the Meerssen Museum to learn more about the town's history, or attend one of the many festivals and events that take place throughout the year. Foodies will delight in the local cuisine, with a wide range of traditional Dutch dishes and international flavors.
Straatnaam
Koffergaass
Op Ruchat
Duerfstrooss
Bohey
Chemin des Douaniers
Aale Wee
Bastnicherstrooss
Um Quart
Sutris Wee
Um Weschbur
Op der Baach
Chemin des Loups
Kirchewee