All streets in Ermsdorf
Ermsdorf has 11 streets.
View all streets below in the city Ermsdorf. Click on a street to see all the house numbers in this street. It is also possible to use the search box to find a specific street. All streets are in alphabetical order.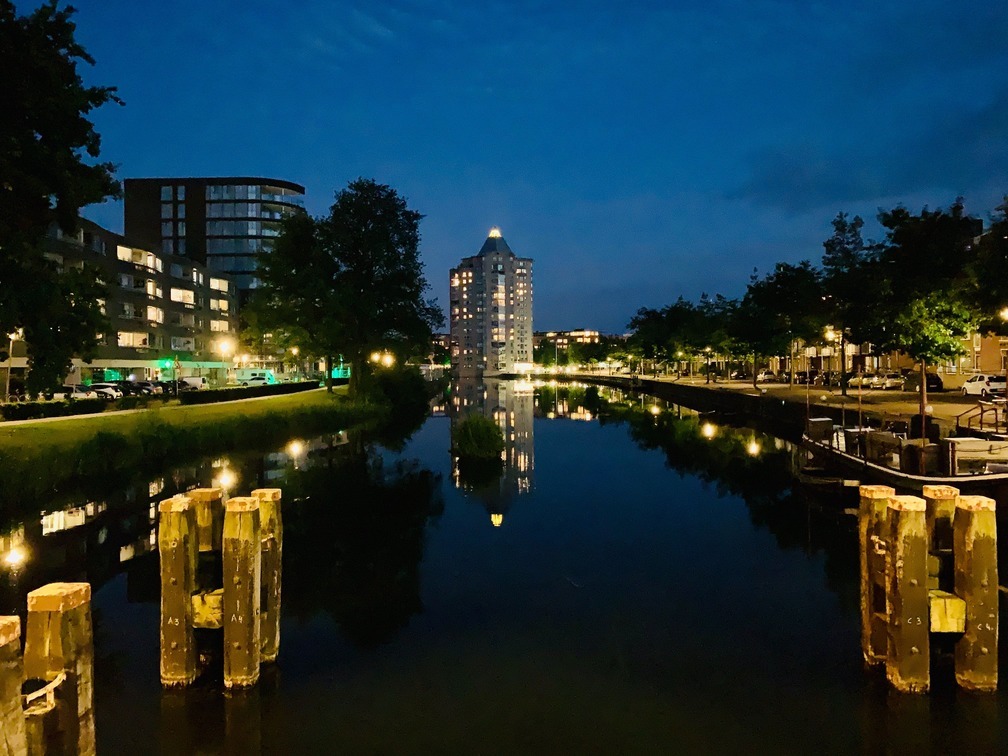 Foto credit: Unsplash
Welcome to Heeten: The Hidden Gem of The Netherlands
Located in the beautiful countryside of The Netherlands, Heeten is a charming and picturesque village that offers a delightful escape from the hustle and bustle of city life. Surrounded by lush green fields and peaceful meadows, this idyllic town is the perfect destination for nature lovers.
Heeten is known for its rich history, dating back to medieval times. Stroll through its narrow streets and you'll come across historic buildings and traditional Dutch architecture that will transport you to a bygone era. The village's quaint atmosphere and friendly locals will make you feel right at home.
Nature enthusiasts will be spoilt for choice with the abundance of outdoor activities available in Heeten. Explore the vast network of hiking and cycling trails that wind through the stunning landscape, or take a relaxing boat ride along the nearby rivers and canals. With its peaceful and serene surroundings, Heeten is the perfect place to unwind and reconnect with nature.
Food lovers will also be delighted by Heeten's culinary offerings. Whether you're looking for traditional Dutch cuisine or international flavors, the village boasts a range of charming cafes and restaurants that will satisfy any palate. Don't forget to try some of the local specialties, such as freshly caught herring or stroopwafels.
Straatnaam
Reisduerferstrooss
Rue Camille Sutor
Grewenhaff
Gilsduerferstrooss
Hanfbierg
Buntewee
Medernacherstrooss
Suevelbuererstrooss
Fu'erwee
Sonndesgaass
Laang Gaarden