All streets in Erpeldange
Erpeldange has 23 streets.
View all streets below in the city Erpeldange. Click on a street to see all the house numbers in this street. It is also possible to use the search box to find a specific street. All streets are in alphabetical order.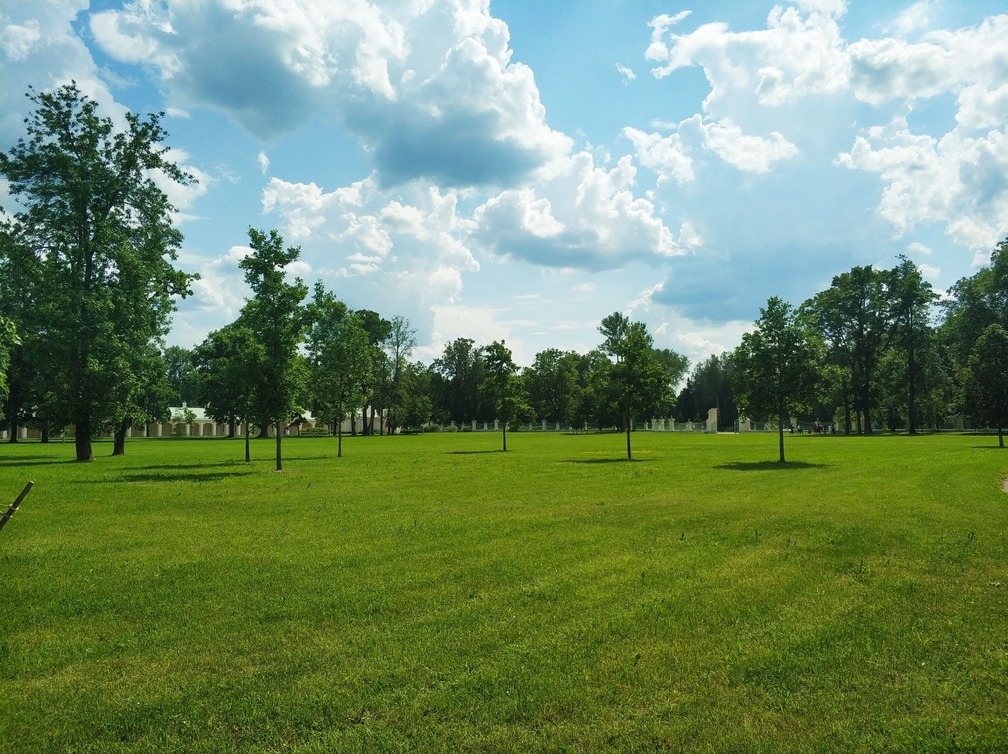 Foto credit: Unsplash
Zwaagdijk-Oost, The Netherlands
Zwaagdijk-Oost is a charming village located in the municipality of Medemblik in the province of North Holland, in The Netherlands. Situated on the banks of the picturesque IJsselmeer, this small town is known for its beautiful natural surroundings and rich cultural heritage.
The village is home to a close-knit community that takes great pride in preserving its traditional Dutch character. In fact, Zwaagdijk-Oost is surrounded by lush green fields, quaint windmills, and meandering canals, which provide a tranquil and idyllic setting for residents and visitors alike.
Zwaagdijk-Oost offers a range of recreational activities for outdoor enthusiasts and nature lovers. There are numerous cycling and hiking trails that allow you to explore the stunning countryside, including the famous Westfriese Omringdijk, a historic dike that encircles the region.
The town also boasts several historical landmarks, such as the beautiful Reformed Church of Zwaagdijk-Oost, which dates back to the 16th century. This architectural gem is a testament to the town's rich history and is definitely worth a visit for its stunning interior and peaceful atmosphere.
Straatnaam
An der Bréck
Rue de Mondorf
Rue Paul Noesen
Schmattegaass
An der Hoeff
Rue Scheuerberg
Nauwiss
An der Flass
Rue de Rolling
Rue Joseph Robert Lenné
An der Gewaann
Am Komp
Scheuerberg
Op Bolicht
Rue Fräschepéilchen
An der Gaass
Um Knupp
Rue Nic Schildermans
Fallstrooss
Emeringerhaff
Rue Theodor Mergen
Rue Kierchepad
Op Heedscheierchen