All streets in Flatzbour
Flatzbour has 3 streets.
View all streets below in the city Flatzbour. Click on a street to see all the house numbers in this street. It is also possible to use the search box to find a specific street. All streets are in alphabetical order.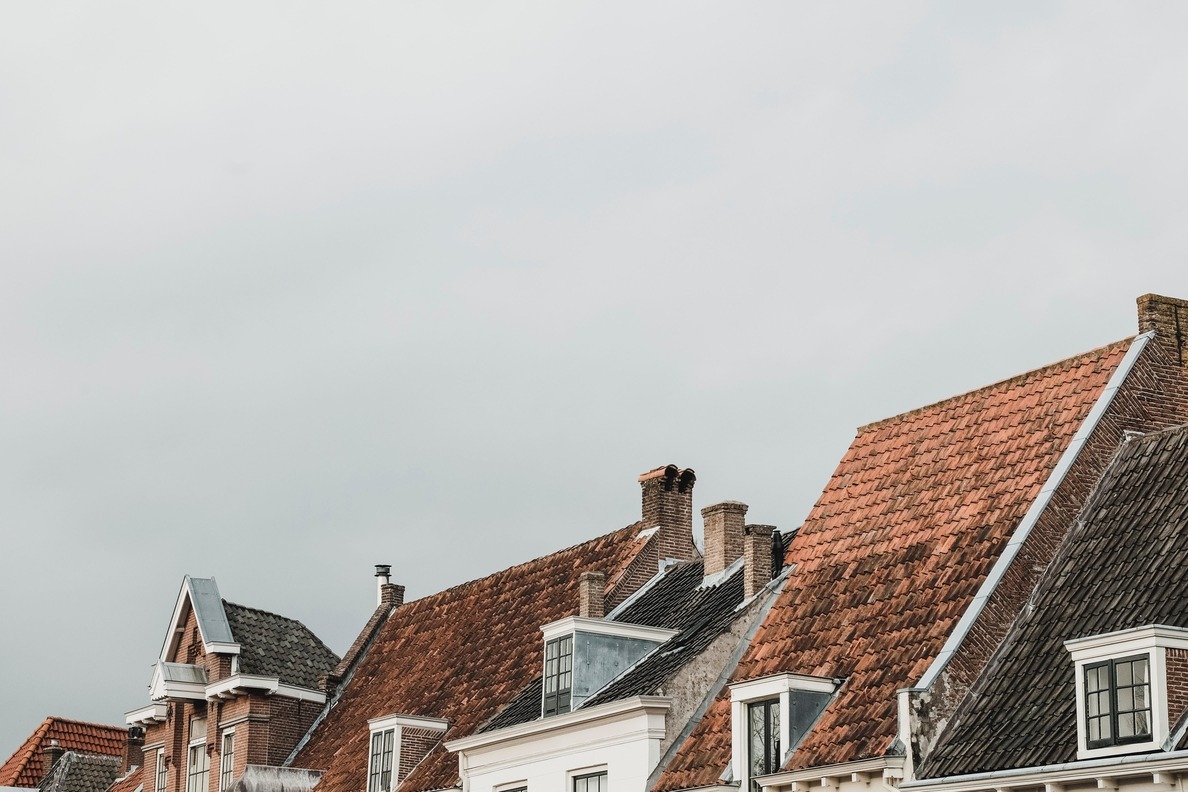 Foto credit: Unsplash
Oudezijl - The Hidden Gem of The Netherlands
Located in the province of Groningen, Oudezijl is a charming small village in the northeastern part of The Netherlands. Surrounded by beautiful countryside and picturesque landscapes, this hidden gem offers a peaceful and idyllic retreat for visitors seeking a break from the bustling city life.
With a rich history dating back centuries, Oudezijl is home to several historical landmarks that give insight into the region's past. The iconic Oudezijl Windmill stands tall as a symbol of the village's agricultural heritage, while the Oudezijl Locks provide a glimpse into the village's important role as a trading hub during the Dutch Golden Age.
Nature enthusiasts will find solace in Oudezijl's scenic surroundings. The village is nestled along the banks of the Winschoterdiep canal, offering opportunities for peaceful walks and bike rides, allowing visitors to immerse themselves in the stunning natural beauty that defines the region.
If you're looking for a taste of authentic Dutch cuisine, Oudezijl won't disappoint. The village boasts several cozy restaurants and cafes that serve traditional dishes made from locally sourced ingredients. Whether you're in the mood for freshly caught fish or hearty stews, Oudezijl's culinary scene has something for everyone.
Straatnaam
Route de Perlé
Zone Industrielle Flatzbour
Route de Holtz