All streets in Hinkel
Hinkel has 4 streets.
View all streets below in the city Hinkel. Click on a street to see all the house numbers in this street. It is also possible to use the search box to find a specific street. All streets are in alphabetical order.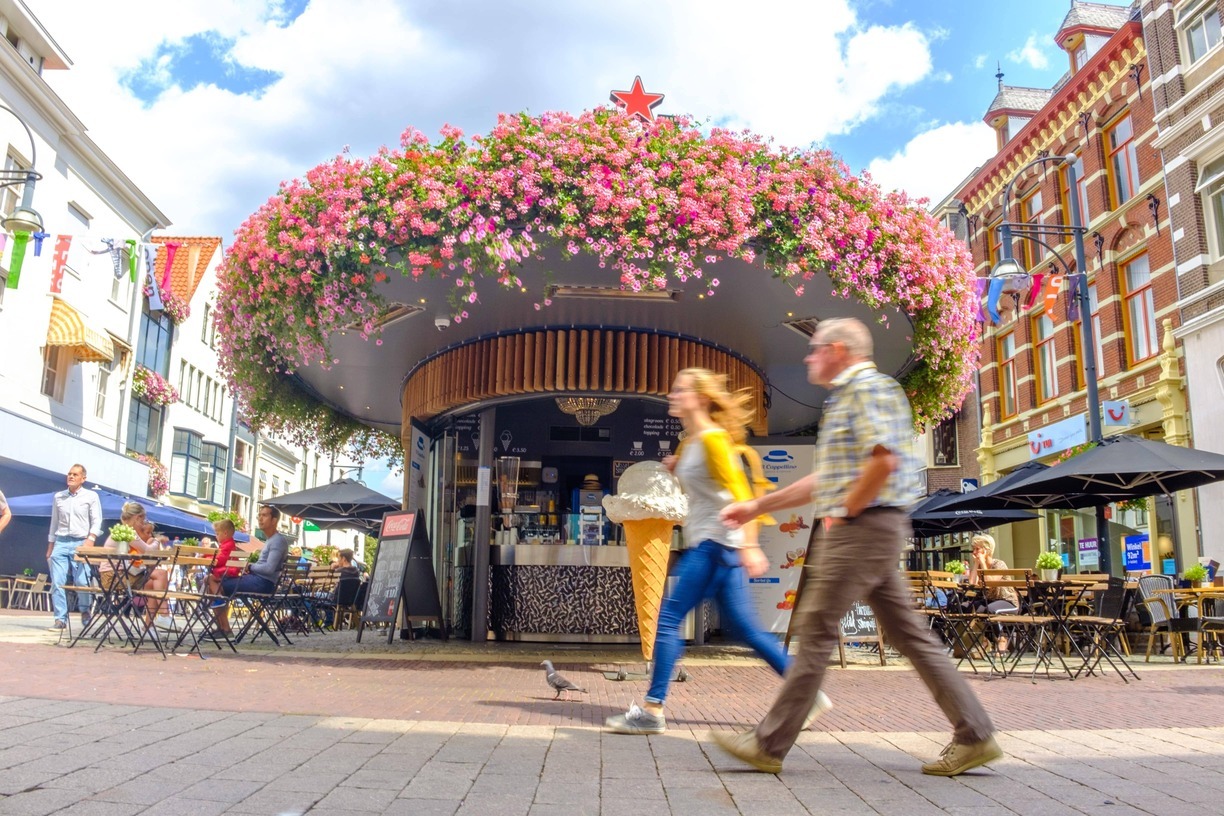 Foto credit: Unsplash
Geervliet: A Historic City in The Netherlands
Located in the province of South Holland, Geervliet is a charming city in The Netherlands. With a rich history dating back to the 13th century, Geervliet offers visitors a glimpse into the past with its well-preserved medieval architecture and picturesque streets.
One of the main attractions in Geervliet is the Geervliet Castle, which was built in the 14th century. This impressive structure served as a fortified residence for the Lords of Geervliet and is a testament to the city's historical significance. Visitors can explore the castle's grounds and learn about its fascinating history.
Aside from its historical landmarks, Geervliet is also known for its beautiful natural surroundings. The city is nestled among lush greenery and is surrounded by polders, which are low-lying tracts of land reclaimed from the sea. This makes Geervliet a great destination for nature enthusiasts who enjoy walking or cycling through scenic landscapes.
For those seeking a taste of local cuisine, Geervliet offers a variety of traditional Dutch dishes. From delicious cheese and stroopwafels to hearty stamppot and haring, visitors can indulge in the rich flavors that the region has to offer. The city also hosts several annual food festivals, where you can sample local delicacies and experience the vibrant food culture of Geervliet.
Straatnaam
Ënnescht Duerf
Rue de Girsterklaus
Schulerwee
Route d'Echternach