All streets in Hollenfels
Hollenfels has 11 streets.
View all streets below in the city Hollenfels. Click on a street to see all the house numbers in this street. It is also possible to use the search box to find a specific street. All streets are in alphabetical order.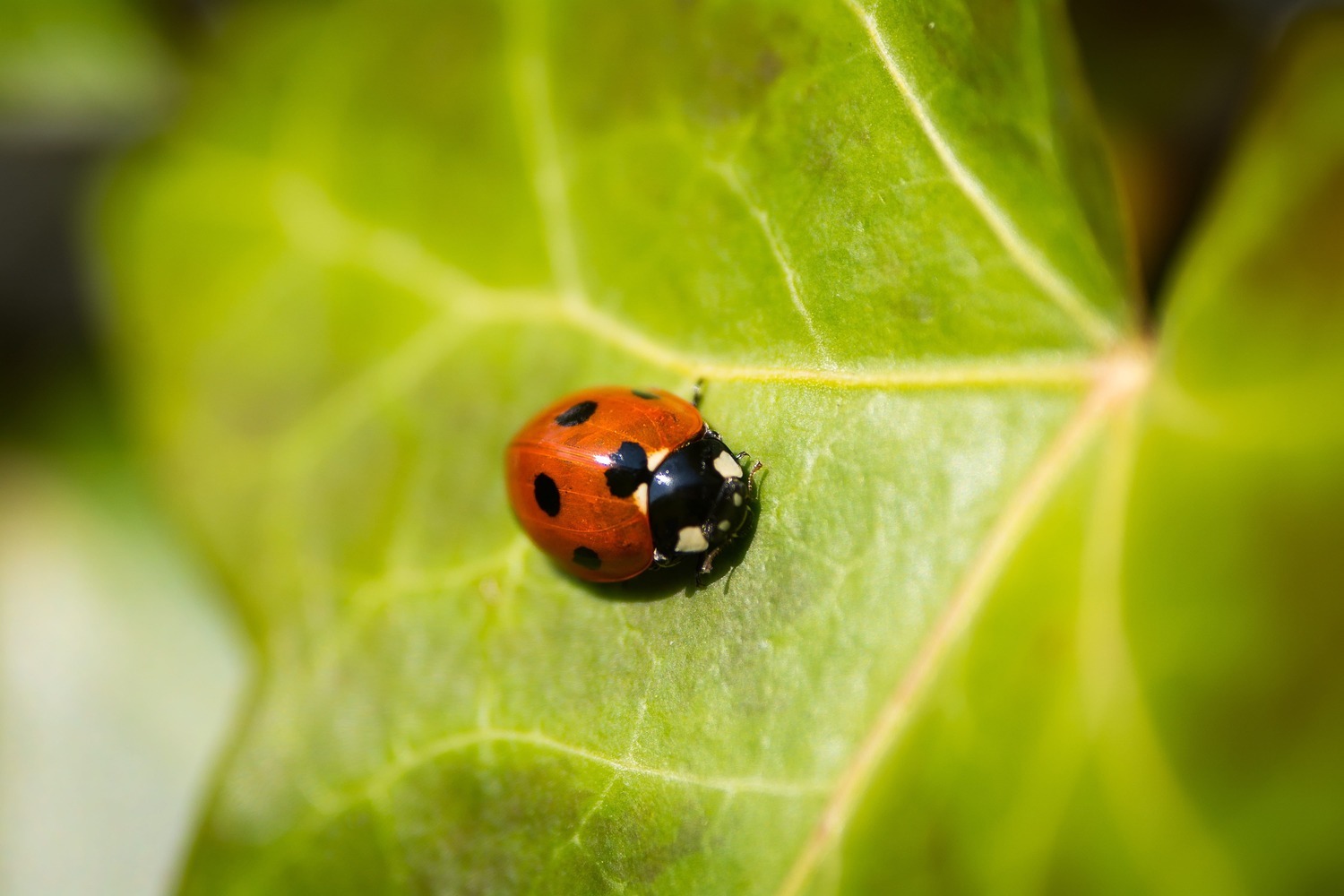 Foto credit: Unsplash
Gulpen is a charming little town located in the southeastern part of the Netherlands. It is nestled in the picturesque hills of the province of Limburg, surrounded by lush greenery and stunning landscapes. The town is famous for its natural beauty and is a popular destination for outdoor enthusiasts.
One of the main attractions in Gulpen is the Gulpenerberg, a hill that offers breathtaking views of the surrounding area. It is a great spot for hiking and biking, with many well-marked trails that take you through forests, vineyards, and quaint little villages. There are also several cozy cafes and restaurants where you can relax and enjoy a delicious meal or a refreshing drink.
Gulpen is also known for its rich history and cultural heritage. The town has a beautiful medieval church, St. Petrus Bandenkerk, which dates back to the 13th century. Inside the church, you can admire stunning stained glass windows and intricate woodwork. There is also a museum in Gulpen that showcases the town's history, including its connection to the famous Dutch painter, Charles Eyck.
For those seeking a taste of local culture, Gulpen is home to several breweries and distilleries. One of the most famous is Gulpener Bierbrouwerij, where you can take a tour and learn about the beer-making process. You can also visit the distillery of the famous Dutch spirit, Jenever, and sample some of their delicious products. Don't forget to bring home a bottle or two as a souvenir!
Straatnaam
Um Wandhaff
Schlassuecht
Rue d'Ansembourg
Schmëttekoll
Rue de Mersch
Enneschtgaass
Rue de Tuntange
Am Eck
Rue des Prés
Schoeppelgaass
Rue du Château