All streets in Kaesfurt
Kaesfurt has 2 streets.
View all streets below in the city Kaesfurt. Click on a street to see all the house numbers in this street. It is also possible to use the search box to find a specific street. All streets are in alphabetical order.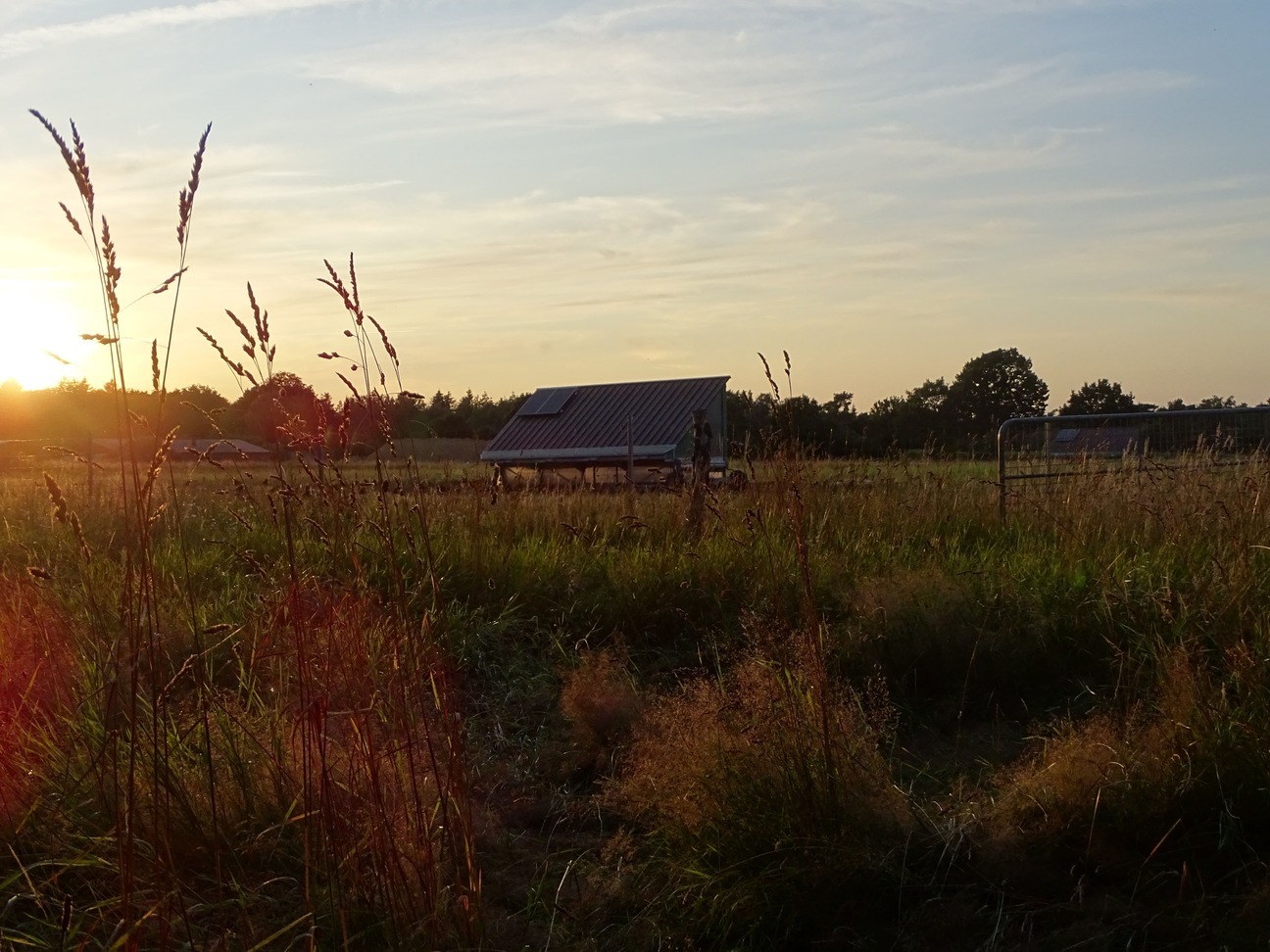 Foto credit: Unsplash
Explore Winterswijk: A Hidden Gem in The Netherlands
Nestled in the beautiful countryside of The Netherlands, Winterswijk is a charming town that offers a unique blend of history, culture, and natural beauty. Whether you're a nature enthusiast, history buff, or simply looking to unwind, Winterswijk has something for everyone.
A Rich History
Winterswijk has a rich history that dates back to medieval times. With its well-preserved architecture and cobblestone streets, taking a stroll through the town feels like stepping back in time. Be sure to visit the Jacobskerk, a stunning Gothic church that has stood in the heart of Winterswijk for centuries. Explore the local museums to learn more about the town's history and the important role it played in the textile industry during the Industrial Revolution.
Nature at its Finest
Winterswijk is surrounded by breathtaking natural landscapes, making it a haven for outdoor enthusiasts. The nearby Winterswijkse Feldmark, a vast heathland and forest area, offers numerous hiking and biking trails. Marvel at the stunning wildlife, picturesque ponds, and rolling hills as you explore this nature reserve. Don't miss the opportunity to visit the iconic Chalk Quarry, known for its unique flora and fauna and its significance as a geological monument.
Arts and Culture
Despite its small size, Winterswijk boasts a vibrant arts and cultural scene. Visit the Villa Mondriaan, the birthplace of renowned Dutch painter Piet Mondrian, and immerse yourself in his art and life. Explore the local galleries and attend a performance at the intimate theater, showcasing both local and international talent. Be sure to visit during the annual cultural festival, where the streets come alive with music, dance, and art installations.
Shopping and Gastronomy
Winterswijk offers a delightful shopping experience with its boutique stores, specialty shops, and vibrant market. Browse through the charming streets lined with unique fashion boutiques, interior design stores, and artisanal food shops. After a day of shopping, satisfy your taste buds at one of the local restaurants or cafes, where you can indulge in traditional Dutch cuisine and regional specialties.
With its rich history, stunning natural landscapes, thriving arts scene, and delightful shopping and gastronomy, Winterswijk is a hidden gem in The Netherlands waiting to be discovered. Whether you're seeking relaxation, adventure, or cultural experiences, Winterswijk has it all. Plan your trip and experience the magic of this captivating town for yourself.
Straatnaam
Maison
Kisfurt