All streets in Klingelscheuer
Klingelscheuer has 1 streets.
View all streets below in the city Klingelscheuer. Click on a street to see all the house numbers in this street. It is also possible to use the search box to find a specific street. All streets are in alphabetical order.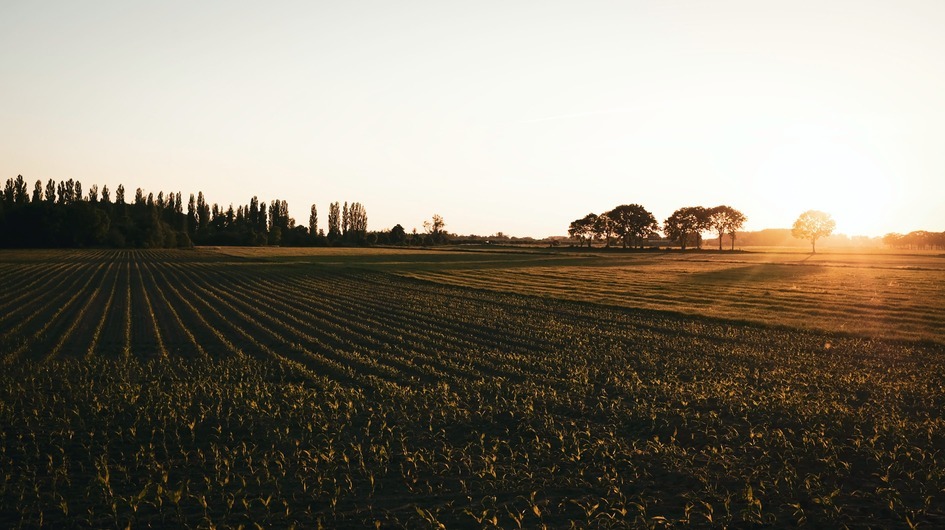 Foto credit: Unsplash
Welcome to Evertsoord: A Scenic Retreat in The Netherlands
Evertsoord is a charming village nestled in the picturesque province of Limburg, located in the southern part of The Netherlands. This hidden gem offers a serene and peaceful retreat for nature enthusiasts and those seeking a slower pace of life.
Surrounded by lush green forests and idyllic countryside, Evertsoord boasts magnificent landscapes that captivate visitors from the moment they arrive. Whether you are an avid hiker, cyclist, or simply enjoy the great outdoors, this quaint village has something to offer everyone.
For nature lovers, Evertsoord is home to De Groote Peel National Park, a vast nature reserve renowned for its diverse wildlife and distinctive peat lands. As you explore the park's meandering trails, you'll encounter an array of bird species, including the elusive white-tailed eagle, as well as rare plants and animals.
In addition to its natural beauty, Evertsoord also offers a rich cultural heritage. The village is dotted with historic buildings and landmarks that reflect its fascinating history. Be sure to visit the charming St. Joseph Church, a beautiful example of neo-Gothic architecture, where you can admire its majestic stained glass windows and tranquil atmosphere.
Straatnaam
Rue du Gruenewald