All streets in Koetschette
Koetschette has 7 streets.
View all streets below in the city Koetschette. Click on a street to see all the house numbers in this street. It is also possible to use the search box to find a specific street. All streets are in alphabetical order.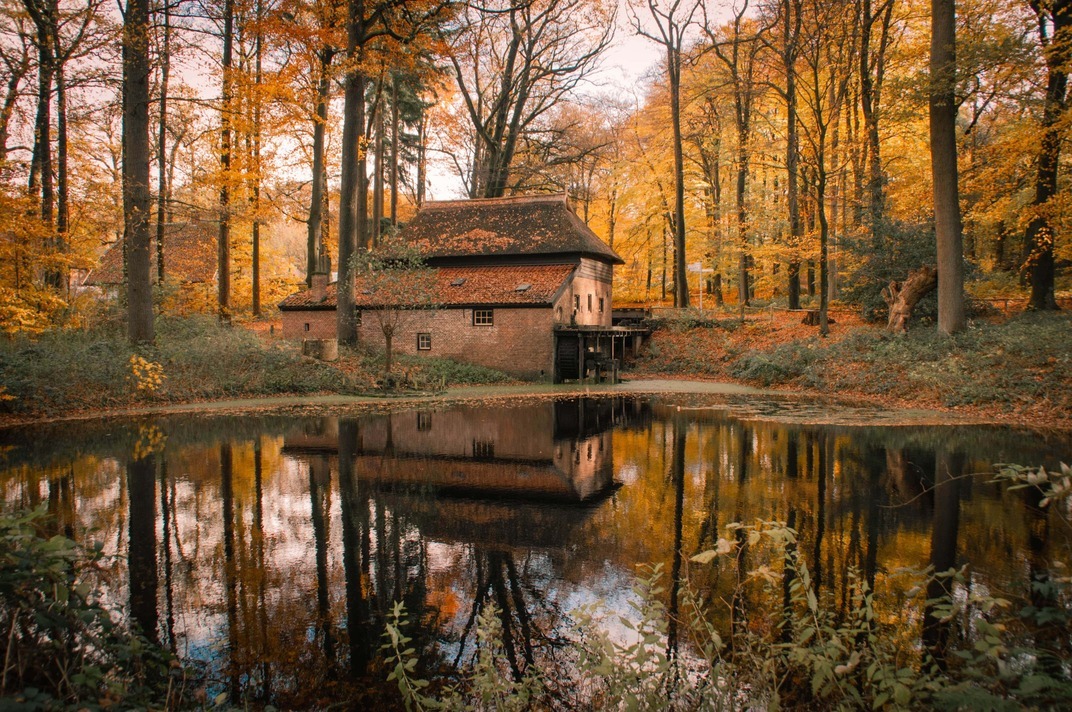 Foto credit: Unsplash
Balloërveld, The Netherlands
Balloërveld is a beautiful nature reserve located in the province of Drenthe in The Netherlands. Known for its vast heathlands and unique flora and fauna, it is a popular destination for nature enthusiasts and hikers.
The heathlands of Balloërveld are a sight to behold, especially when the heather blooms in late summer, painting the landscape in hues of purple and pink. The area is also home to a variety of wildlife, including deer, foxes, and various bird species. It is a peaceful oasis where one can escape the hustle and bustle of city life.
Visitors to Balloërveld can explore the reserve through its well-maintained hiking and cycling trails. The paths meander through the heathlands, offering breathtaking views of the surrounding countryside. There are also picnic spots and benches scattered throughout the reserve, making it perfect for a leisurely day out with family and friends.
In addition to its natural beauty, Balloërveld has a rich history dating back to prehistoric times. Archaeological excavations have uncovered ancient burial mounds and stone structures, providing insights into the lives of the people who once inhabited the area. The reserve is also home to the Ballooërveld information center, where visitors can learn more about the history and ecology of the region.
Straatnaam
Route d'Ettelbruck
Route de Martelange
Rue de la Paix
Rue des Alliés
Rue Napoléon
Wäissenhaff
Rue d'Arsdorf