All streets in Moestroff
Moestroff has 7 streets.
View all streets below in the city Moestroff. Click on a street to see all the house numbers in this street. It is also possible to use the search box to find a specific street. All streets are in alphabetical order.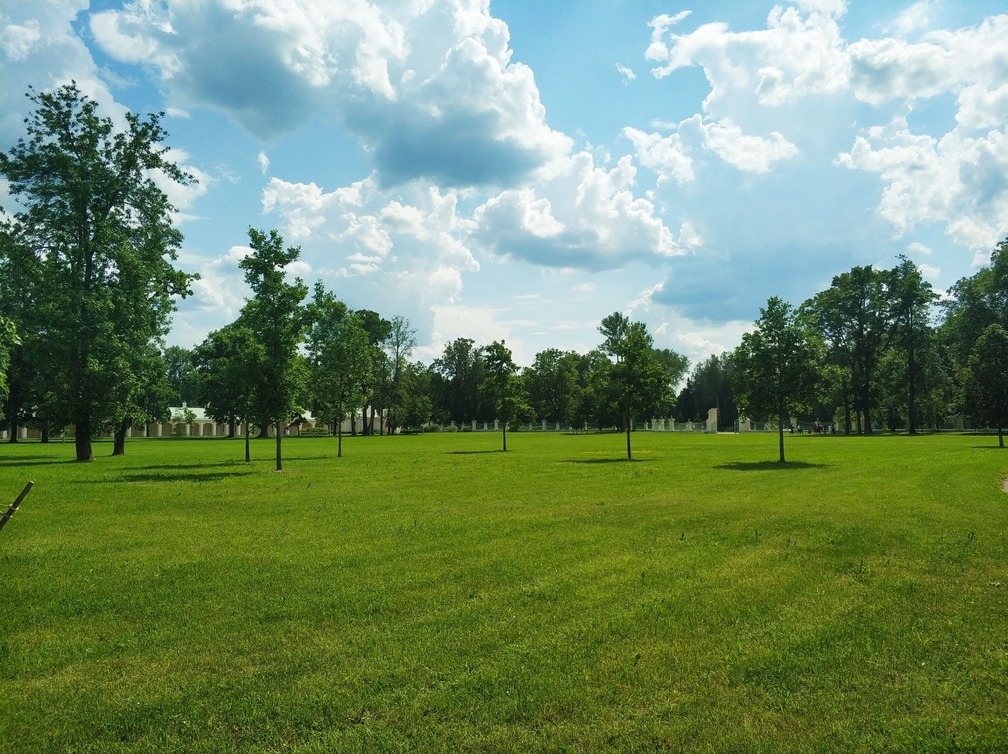 Foto credit: Unsplash
Gravenpolder, The Netherlands
Gravenpolder is a charming village located in the province of Zeeland, in the southwestern part of The Netherlands. Situated in the municipality of Borsele, Gravenpolder is known for its peaceful atmosphere and beautiful natural surroundings.
The village dates back to the Middle Ages and has a rich history. One of the landmarks in Gravenpolder is the 15th-century St. Nicholas Church, which offers a glimpse into the past with its stunning architecture. The church is a popular tourist attraction and a symbol of the village's historical significance.
Gravenpolder is surrounded by picturesque countryside, with vast fields, meandering creeks, and old-fashioned windmills. The area is perfect for outdoor enthusiasts who enjoy hiking, biking, or simply taking a leisurely stroll along the scenic paths. One of the highlights of the region is the nearby Oosterschelde National Park, which offers diverse flora and fauna and excellent opportunities for birdwatching.
The village of Gravenpolder also boasts a close-knit community and a range of amenities. Its quaint streets are lined with small shops, cafes, and restaurants where locals and visitors can enjoy a delicious meal or a relaxing drink. The friendly atmosphere and welcoming locals make Gravenpolder an inviting destination for those seeking a peaceful and authentic Dutch experience.
Straatnaam
Im Wohweg
Rue des Vergers
Route de Diekirch
Rue de l'Eglise
Rue de la Gare
Keiwelbach
Rue du Cimetière