All streets in Noerdange
Noerdange has 12 streets.
View all streets below in the city Noerdange. Click on a street to see all the house numbers in this street. It is also possible to use the search box to find a specific street. All streets are in alphabetical order.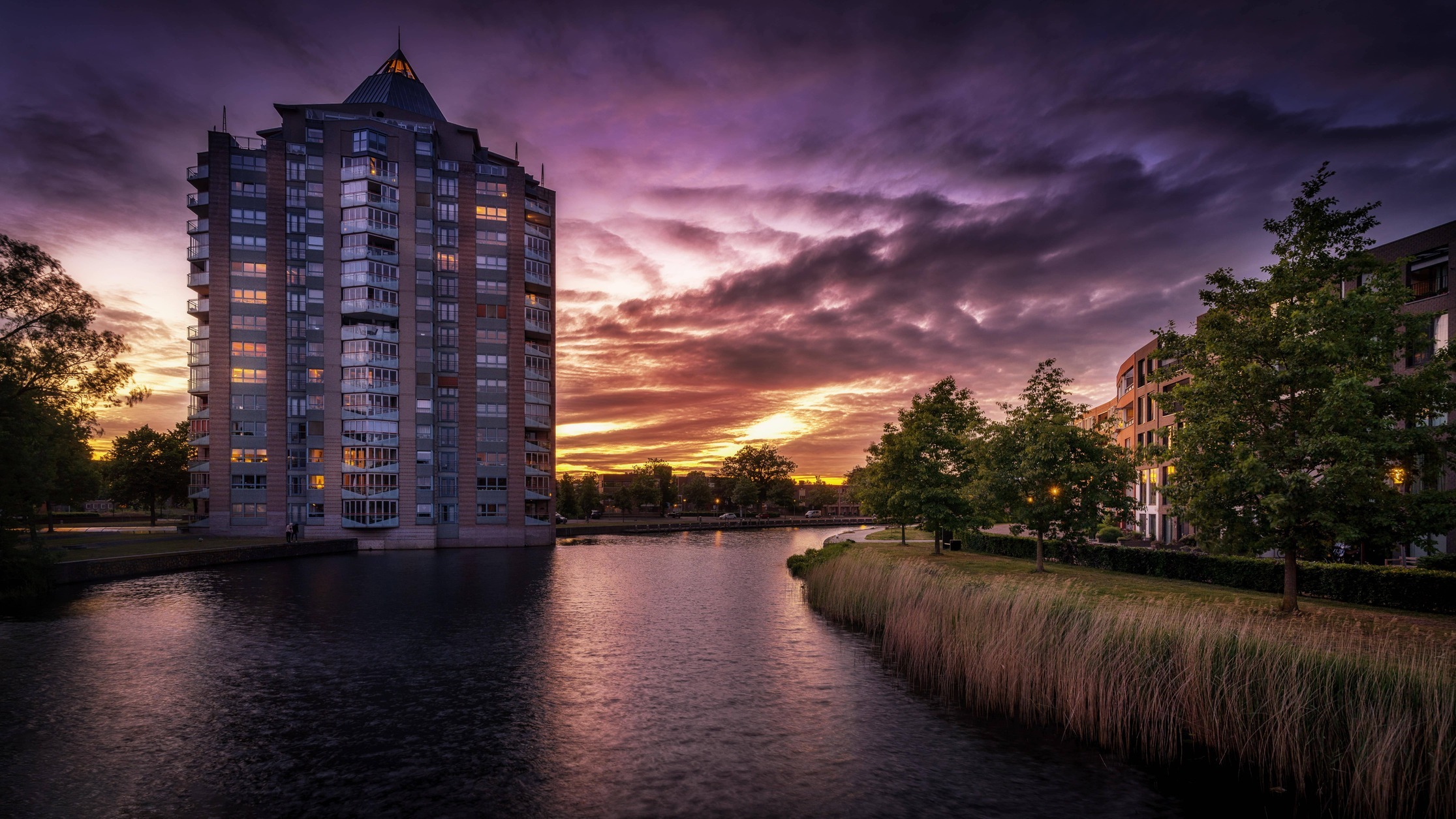 Foto credit: Unsplash
Garderen, The Netherlands
Garderen is a picturesque village located in the heart of the Netherlands. Surrounded by stunning natural landscapes, this charming town offers a perfect blend of tranquility and outdoor activities. Whether you are a nature enthusiast or want to immerse in the warm hospitality of the Dutch, Garderen has it all.
One of the main attractions in Garderen is the famous Veluwe forest. As you explore the trails, you will encounter diverse flora and fauna, making it a paradise for hikers and bikers. The forest also houses several wildlife species, including deer and wild boars, which can often be spotted during your explorations.
In the heart of Garderen, you will find the iconic Garderen Sand Sculpture Exhibition. Each year, talented artists from around the world come together to create magnificent sand sculptures on various themes. These stunning artworks attract visitors from all over the country, making it a must-visit destination for art enthusiasts.
For those looking to experience the rich cultural heritage of Garderen, the Oude Kerk is a must-visit. This historic church dating back to the 12th century offers a glimpse into the town's past. With its beautiful architecture and serene atmosphere, the Oude Kerk provides a tranquil escape from the bustling city life.
Straatnaam
Dikrecherstrooss
Huelewee
Arelerstrooss
Batzent
Steckelwee
Schweecherdaulerstrooss
Op der Gare
Millewee
Scheiweswies
Kierchewee
Nidderpallenerstrooss
Op Popelt