All streets in Petit-Nobressart
Petit-Nobressart has 5 streets.
View all streets below in the city Petit-Nobressart. Click on a street to see all the house numbers in this street. It is also possible to use the search box to find a specific street. All streets are in alphabetical order.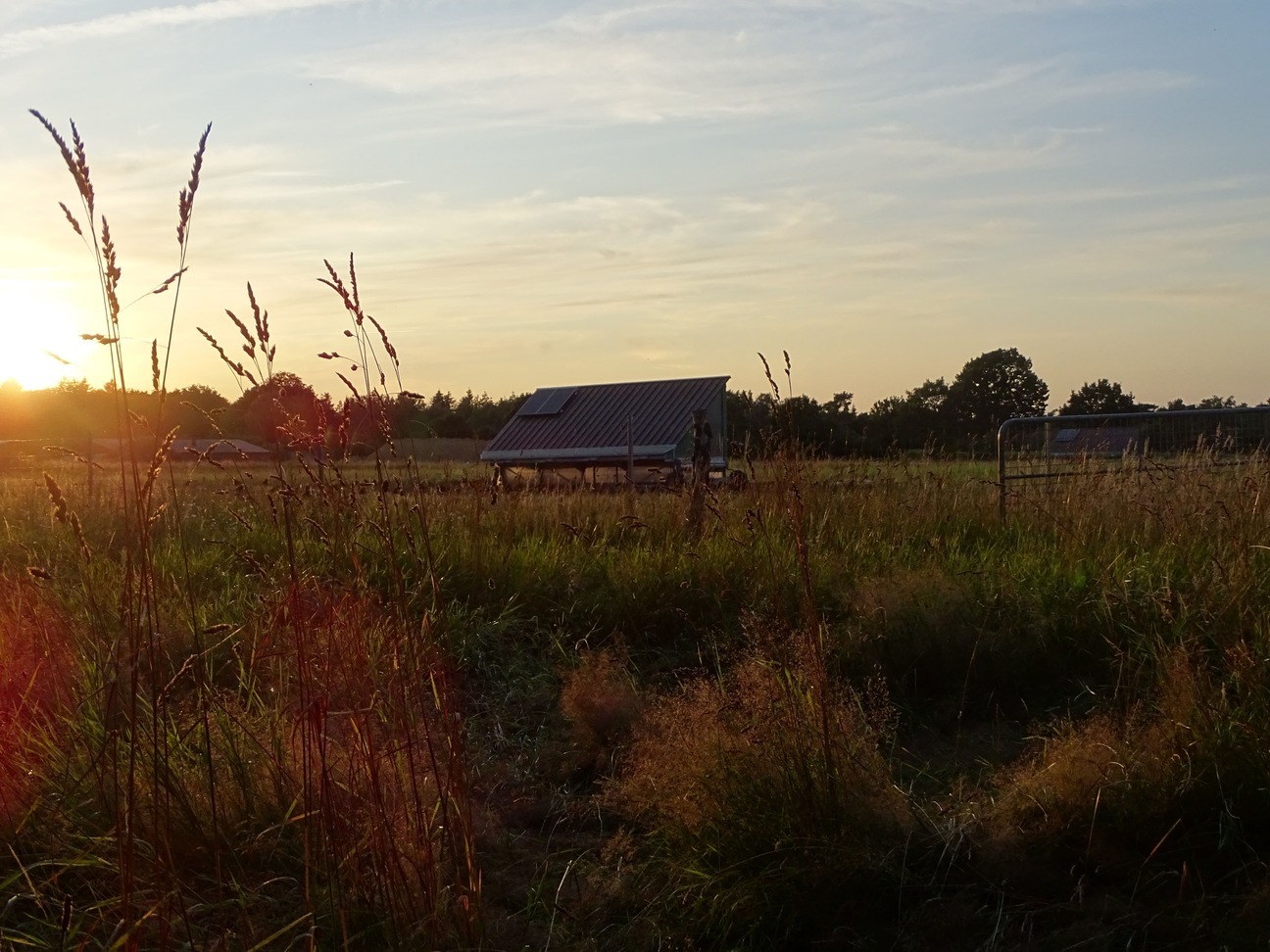 Foto credit: Unsplash
De Heurne, The Netherlands
De Heurne is a small village located in the eastern part of The Netherlands. It is situated in the municipality of Aalten, in the province of Gelderland. Despite its small size, De Heurne is known for its natural beauty and peaceful surroundings.
One of the main attractions of De Heurne is the De Paasberg nature reserve. This beautiful area offers stunning views of the surrounding countryside and is a popular spot for hiking and cycling. The nature reserve is home to various wildlife species and boasts a diverse range of flora and fauna.
In addition to its natural attractions, De Heurne is also home to cultural landmarks. The Sint Martinuskerk, a 19th-century church, is a prominent feature of the village. Its beautiful architecture and historical significance make it a must-visit for tourists and locals alike.
De Heurne is also a great place to experience traditional Dutch culture. The village has its own local festivals and events, which showcase the rich heritage and customs of the area. Visitors can enjoy traditional dances, music performances, and sample local delicacies.
Straatnaam
Noutemerstrooss
Héiltzerstrooss
Am Pesch
Op Zengen
Um Bichel