All streets in Pintsch
Pintsch has 13 streets.
View all streets below in the city Pintsch. Click on a street to see all the house numbers in this street. It is also possible to use the search box to find a specific street. All streets are in alphabetical order.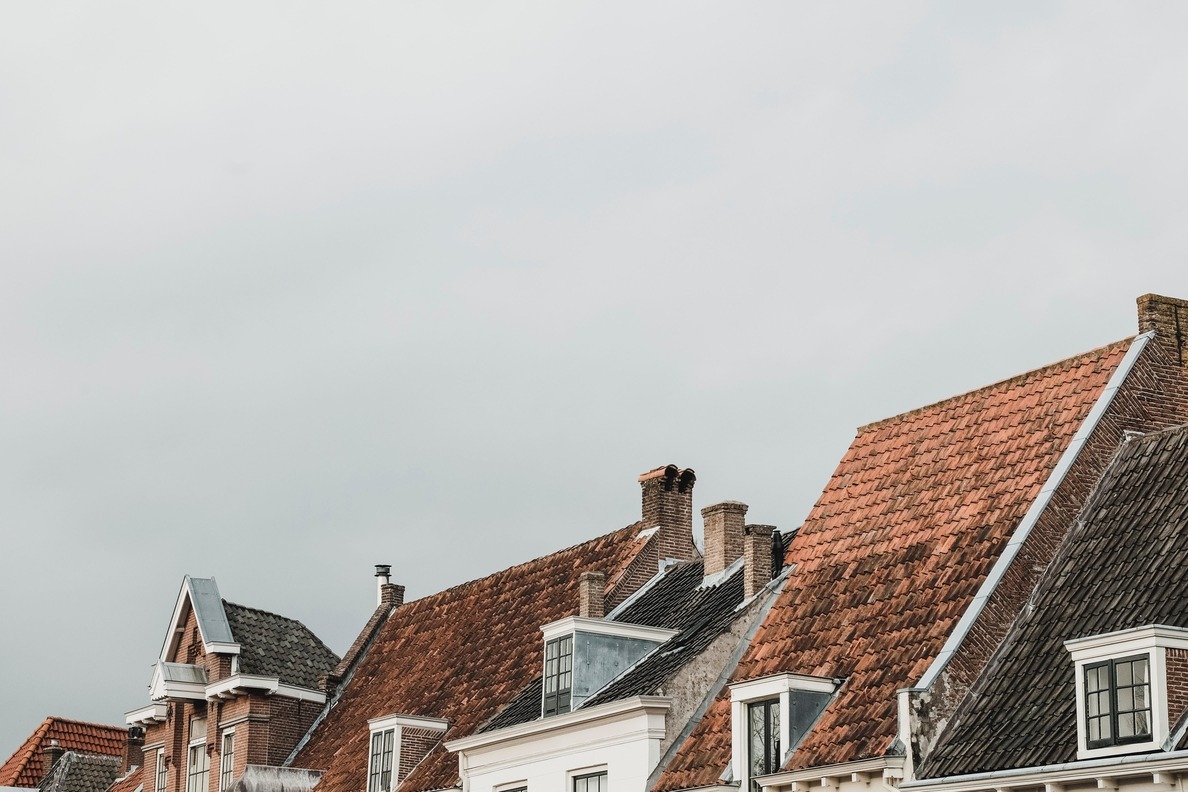 Foto credit: Unsplash
Straatnaam
Op der Spier
Cité Armand Mayer
Bei der Kapell
Ierweschte Wee
Schoulbierg
Houserstrooss
Um Aecker
Tëschen den Hoen
Ënneschte Wee
Op der Knupp
Cité Buurgstad
Lellgerwee
Cité "bei der Kapell"