All streets in Schoos
Schoos has 8 streets.
View all streets below in the city Schoos. Click on a street to see all the house numbers in this street. It is also possible to use the search box to find a specific street. All streets are in alphabetical order.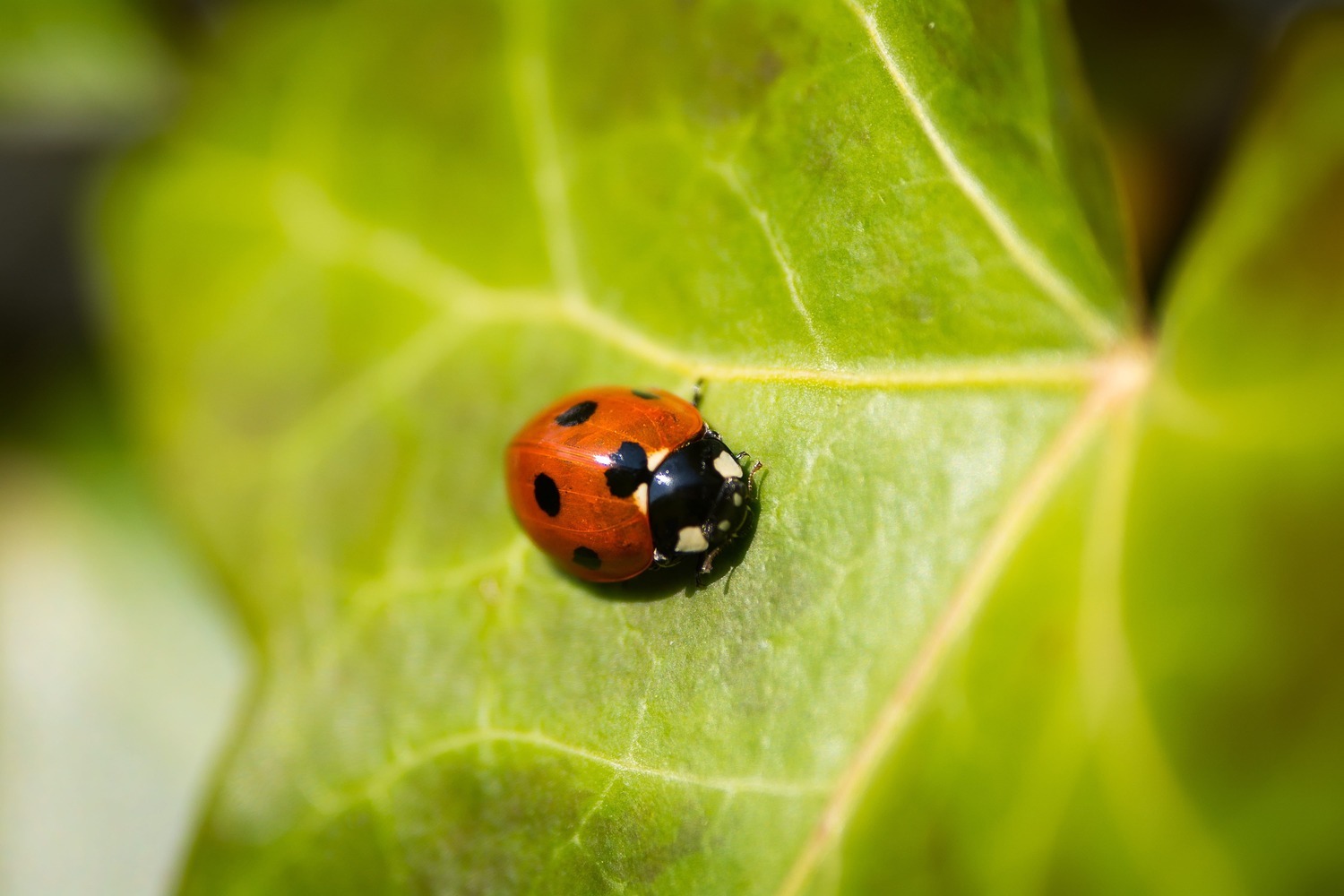 Foto credit: Unsplash
Tjuchem: A Quaint Village in The Netherlands
Tucked away in the picturesque province of Groningen in The Netherlands, Tjuchem is a charming village that offers a tranquil escape from the bustling city life. With its rich history, stunning landscapes, and welcoming atmosphere, Tjuchem is a hidden gem worth discovering.
One of the highlights of Tjuchem is its beautiful countryside, characterized by vast meadows, scenic waterways, and enchanting forests. The village is surrounded by nature reserves and is the perfect destination for outdoor enthusiasts. Whether you enjoy cycling, bird-watching, or simply taking leisurely walks, Tjuchem has something to offer for everyone.
Aside from its natural beauty, Tjuchem also boasts a rich cultural heritage. The village is home to several historic buildings, including the striking medieval church of St. Helenakerk. This impressive architectural masterpiece dates back to the 13th century and is a must-visit for history buffs.
In addition to its historical treasures, Tjuchem also hosts various events and festivals throughout the year, giving visitors a taste of the local culture and traditions. From music concerts to food markets, there is always something happening in this vibrant village.
Straatnaam
Hannert de Gaarden
Rue de Rollingen
Haaptstrooss
Rue de l'Ecole
Op der Héicht
Rue du Puits
Laang Roepper
Um Bur