All streets in Senningen
Senningen has 8 streets.
View all streets below in the city Senningen. Click on a street to see all the house numbers in this street. It is also possible to use the search box to find a specific street. All streets are in alphabetical order.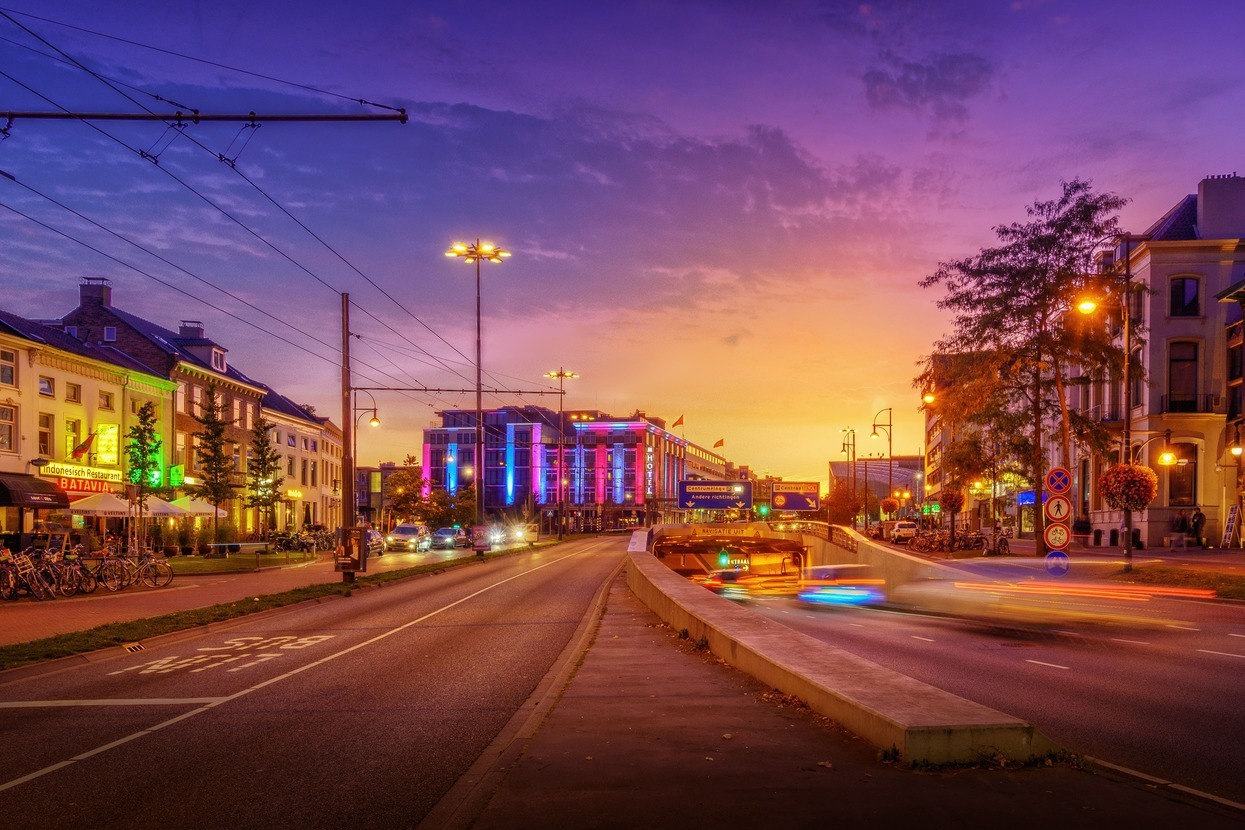 Foto credit: Unsplash
About Mierlo, The Netherlands
Mierlo is a small picturesque village located in the southern province of North Brabant in The Netherlands. With a population of around 10,000, Mierlo is known for its beautiful landscapes, rich history, and charming atmosphere.
The village of Mierlo is surrounded by stunning nature, making it an ideal destination for outdoor enthusiasts. The nearby Strabrechtse Heide is a vast heathland area that offers breathtaking hiking and cycling trails. Visitors can enjoy the peace and tranquility of the nature reserve while spotting various bird and animal species.
Mierlo is also home to several cultural and historical attractions. The Castle of Gulbergen, a medieval castle ruins, is a must-visit for history buffs. The castle offers magnificent views of the surrounding countryside and hosts various events throughout the year. For art lovers, the Van Gogh-Roosegaarde Cycle Path is a unique sight to behold. This mesmerizing illuminated bike path was inspired by Vincent van Gogh's famous painting "Starry Night."
In addition to its natural and cultural offerings, Mierlo also has a vibrant community with bustling markets, charming cafes, and traditional Dutch architecture. The village center, with its narrow streets and historic buildings, provides a glimpse into Mierlo's past.
Straatnaam
Rue du Château
Route de Trèves
Rue de la Montagne
Um Kiem
Chaussée St Martin
Um Trenker
Rue Wiltheim
Rue Wangert