All streets in 's-Heerenhoek
's-Heerenhoek has 59 streets.
View all streets below in the city 's-Heerenhoek. Click on a street to see all the house numbers in this street. It is also possible to use the search box to find a specific street. All streets are in alphabetical order.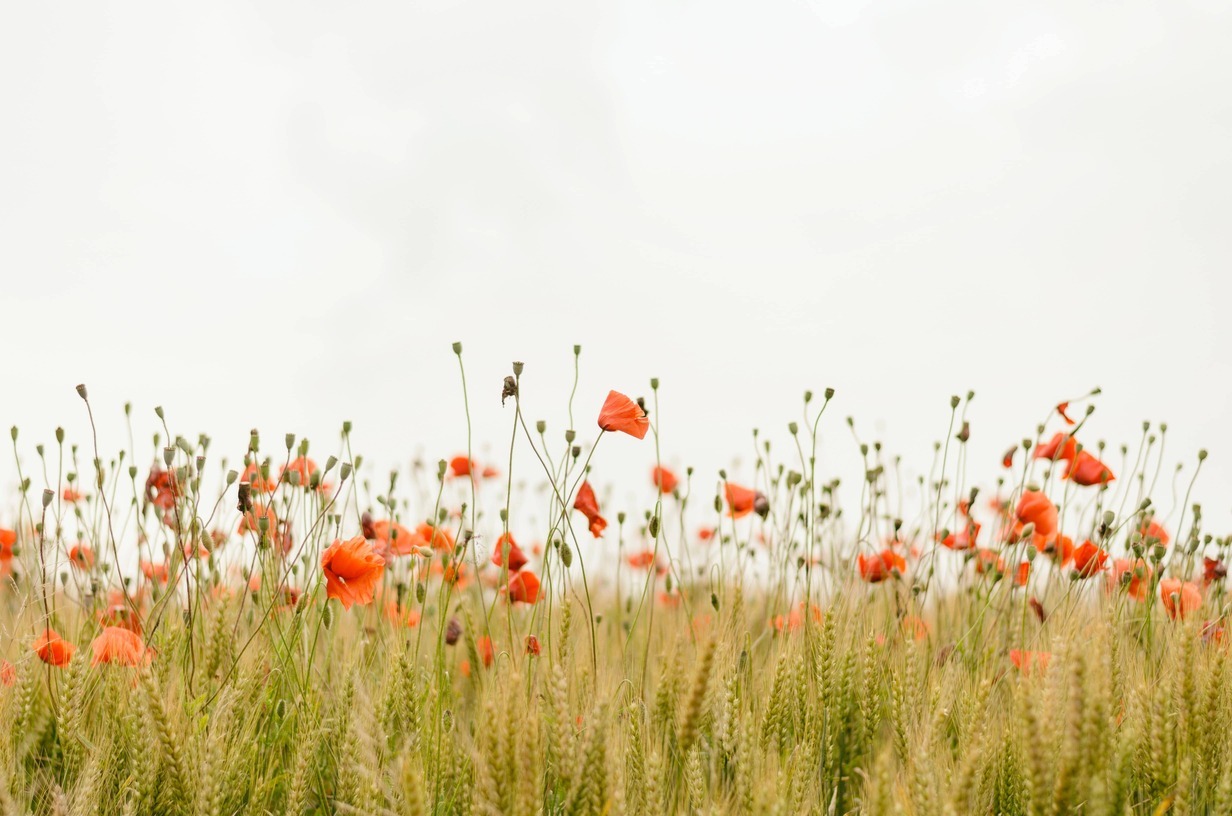 Foto credit: Unsplash
Heerenhoek is a charming village located in the province of Zeeland, in the southwestern part of The Netherlands. This picturesque town is situated near the city of Goes and is surrounded by beautiful countryside and stunning landscapes.
Despite its small size, Heerenhoek has a rich history that dates back several centuries. The village is known for its historic buildings and traditional Dutch architecture, which adds to its unique charm. Visitors can take a walk through the quaint streets and admire the well-preserved houses and buildings.
One of the main attractions in Heerenhoek is the nearby nature reserve called 'De Poel'. This beautiful area is perfect for hiking and cycling enthusiasts, with its scenic trails and peaceful atmosphere. The reserve is home to various bird species and offers a peaceful retreat from the hustle and bustle of city life.
Heerenhoek also offers a range of cultural and recreational activities for visitors to enjoy. The village has a local community center where residents and visitors can participate in various events and activities, such as art exhibitions, music concerts, and theater performances. Additionally, there are several cafés and restaurants where visitors can taste traditional Dutch cuisine and enjoy a relaxing meal.