All streets in 's-Hertogenbosch
's-Hertogenbosch has 1625 streets.
View all streets below in the city 's-Hertogenbosch. Click on a street to see all the house numbers in this street. It is also possible to use the search box to find a specific street. All streets are in alphabetical order.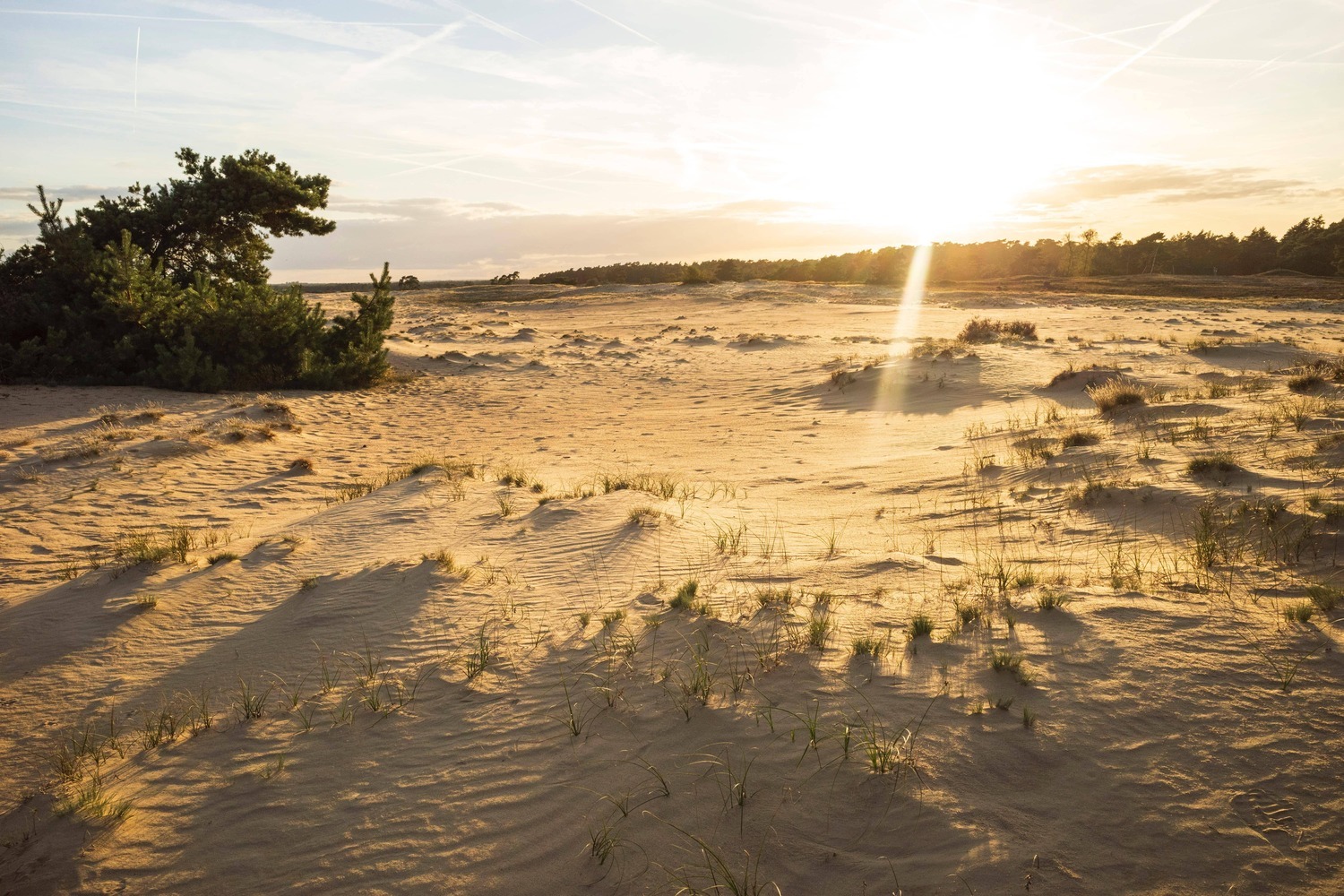 Foto credit: Unsplash
's-Hertogenbosch: Exploring the Cultural Heart of The Netherlands
's-Hertogenbosch, also known as Den Bosch, is a picturesque city located in the southern part of The Netherlands. This vibrant city is rich in cultural heritage and offers a unique blend of history, art, and outdoor activities. Whether you're a history enthusiast, art lover, or simply looking for a charming destination, 's-Hertogenbosch has something to offer for everyone.
A City Steeped in History
With its origins dating back to the Medieval era, 's-Hertogenbosch boasts a fascinating history. The city's most prominent landmark is the iconic St. John's Cathedral, a stunning example of Gothic architecture. Take a stroll through the ancient streets of the city center and you'll discover hidden gems such as the Binnendieze, a network of enchanting canals that wind their way underneath the city.
An Art Lover's Paradise
's-Hertogenbosch has earned its reputation as a haven for art enthusiasts. The city is well-known for being the birthplace of the famous painter Hieronymus Bosch, whose masterpieces can be admired at the Hieronymus Bosch Art Center. Additionally, the Noordbrabants Museum houses an impressive collection of art and artifacts, showcasing the region's rich cultural heritage.
Outdoor Adventures in 's-Hertogenbosch
For nature lovers, 's-Hertogenbosch offers beautiful parks and green spaces to explore. The nearby nature reserve, Het Bossche Broek, is the perfect place to go for a peaceful walk or a bike ride. Boat tours on the Binnendieze canals provide a unique perspective of the city, allowing you to admire its picturesque scenery from a different angle.
Delightful Culinary Experiences
No visit to 's-Hertogenbosch would be complete without savoring the local culinary delights. The city is famous for its Bossche Bol, a delicious pastry filled with whipped cream and coated in chocolate. In addition to this sweet treat, 's-Hertogenbosch boasts a diverse culinary scene with cozy cafes, traditional restaurants, and trendy bars to satisfy every palate.