All streets in Aalsmeerderbrug
Aalsmeerderbrug has 7 streets.
View all streets below in the city Aalsmeerderbrug. Click on a street to see all the house numbers in this street. It is also possible to use the search box to find a specific street. All streets are in alphabetical order.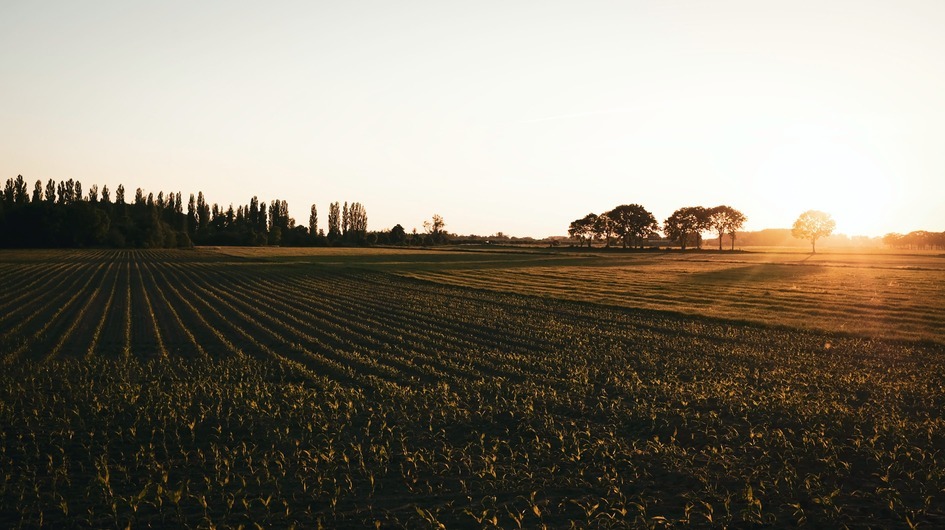 Foto credit: Unsplash
Aalsmeerderbrug - A Picturesque Town in The Netherlands
Welcome to Aalsmeerderbrug, a charming town located in the heart of The Netherlands. With its rich history, stunning landscapes, and vibrant culture, Aalsmeerderbrug has become a popular destination for tourists and locals alike.
Nestled along the banks of the Westeinderplassen, a beautiful lake known for its crystal-clear waters, Aalsmeerderbrug offers breathtaking views and endless opportunities for outdoor activities. Whether you're interested in boating, fishing, or simply enjoying a peaceful picnic by the water, this picturesque town has something for everyone.
For those looking to explore the rich history of Aalsmeerderbrug, be sure to visit the historic windmill, De Leeuw. Dating back to the 18th century, this iconic landmark offers a glimpse into the town's past and provides a unique photo opportunity for visitors.
In addition to its natural beauty and historical charm, Aalsmeerderbrug is also home to a thriving cultural scene. Don't miss the annual flower festival, held every spring, which showcases the town's famous flower market, where you can admire and purchase some of the most exquisite blooms in the world.