All streets in Achterveld
Achterveld has 6 streets.
View all streets below in the city Achterveld. Click on a street to see all the house numbers in this street. It is also possible to use the search box to find a specific street. All streets are in alphabetical order.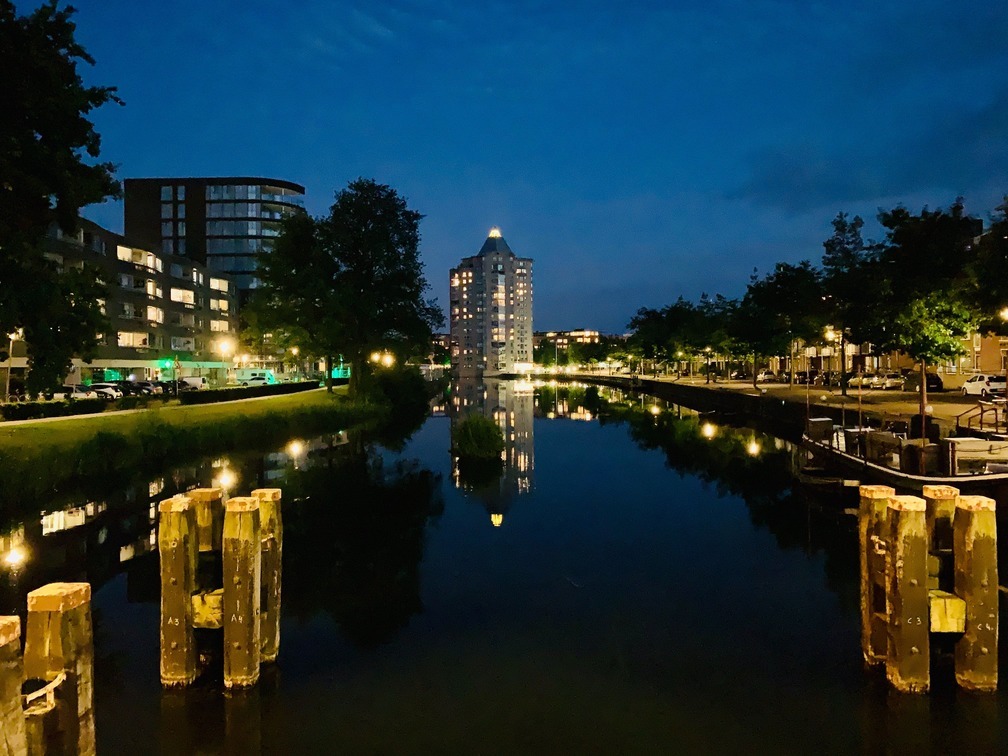 Foto credit: Unsplash
About Achterveld, The Netherlands
Achterveld is a quaint and picturesque village situated in the heart of The Netherlands. Located in the province of Utrecht, this charming town is surrounded by beautiful meadows, lush green fields, and scenic landscapes.
Achterveld is known for its rich history and traditional Dutch architecture. The village dates back to the 12th century and has retained much of its old-world charm. Walking through the streets of Achterveld, you will find many well-preserved buildings, ancient churches, and historic landmarks that transport you back in time.
One of the main attractions in Achterveld is the beautiful nature reserve, De Treek. This vast area is home to diverse flora and fauna, making it a paradise for nature lovers and outdoor enthusiasts. Visitors can explore the numerous walking and cycling trails that wind through the forest, offering breathtaking views and a peaceful retreat from the hustle and bustle of city life.
In addition to its natural beauty, Achterveld also offers a variety of cultural and recreational activities. The village hosts an annual fair, where locals and tourists come together to enjoy traditional Dutch food, music, and entertainment. There are also several art galleries and museums where visitors can admire the works of local artists and learn about the region's cultural heritage.