All streets in Afferden L
Afferden L has 47 streets.
View all streets below in the city Afferden L. Click on a street to see all the house numbers in this street. It is also possible to use the search box to find a specific street. All streets are in alphabetical order.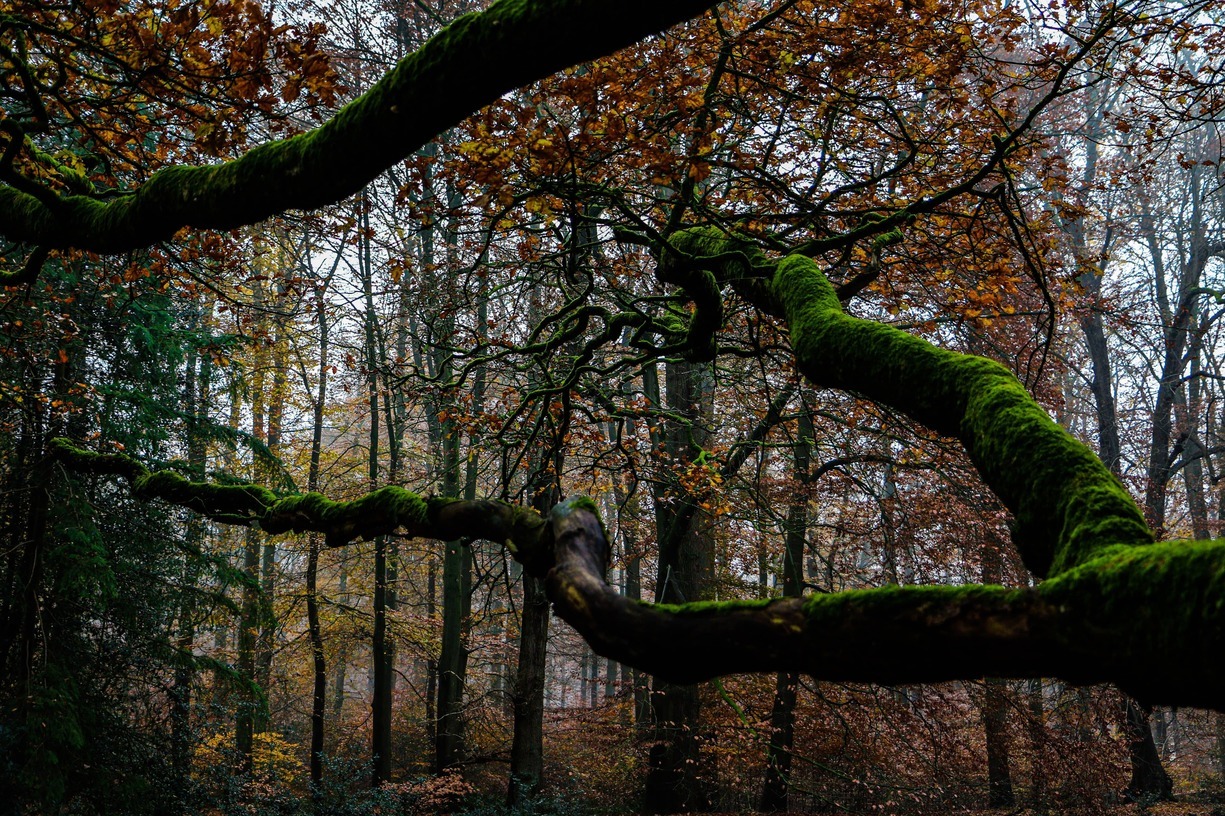 Foto credit: Unsplash
Straatnaam
Afferdse Heide
Alexanderstraat
Alverpad
Beatrixstraat
Berkenkamp
Bernhardstraat
Bleijenbeek
Christinastraat
De Burkel
Dorpsstraat
Eckeltsedijk
Elskampweg
Gening
Groene Streep
Hengeland
Heukelom
Heukelomse Heikantweg
Irenestraat
Julianastraat
Kapelstraat
Lakei
Langstraat
Leegveldseweg
Leemkuilenweg
Margrietstraat
Melingstraat
Melingveldweg
Mgr. Frederixplein
Molenkampweg
Nieuwe Stuwweg
Notarisstraat
Oranje Nassaustraat
Pastoor Berdenstraat
Prins Hendrikstraat
Quinveldweg
Rimpelt
Schenck van Nijdeggenstraat
Spitsbrug
Staaijerhof
Straatakkerweg
Stuwweg
Van Hoensbroeckstraat
Veerweg
Vliegenkamp
Wielerveldweg
Wilhelminastraat
Zwartebergweg