All streets in Albergen
Albergen has 108 streets.
View all streets below in the city Albergen. Click on a street to see all the house numbers in this street. It is also possible to use the search box to find a specific street. All streets are in alphabetical order.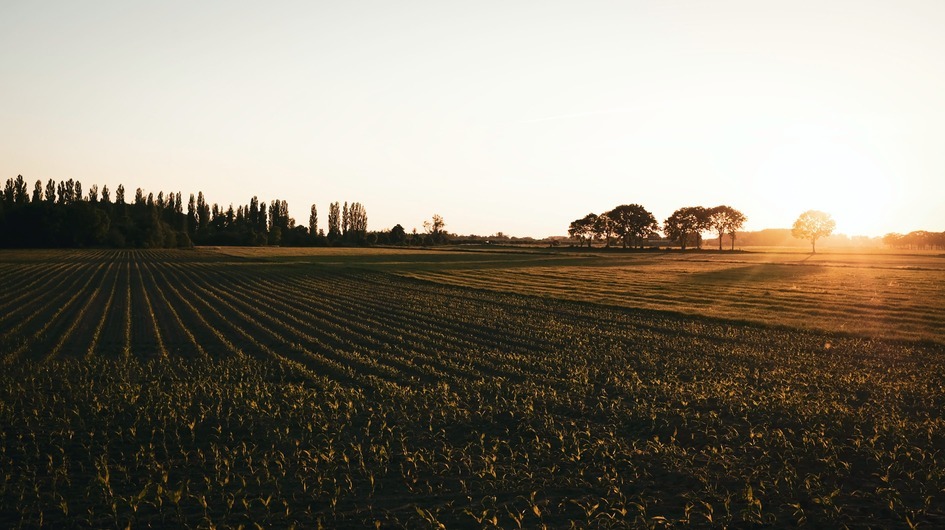 Foto credit: Unsplash
Albergen is a small but charming village located in the eastern part of The Netherlands. It is nestled in the picturesque region of Twente, known for its beautiful countryside and friendly atmosphere.
One of the highlights of Albergen is its rich history. The village dates back to the 13th century and has many historical buildings and landmarks to explore. The Gothic-style St. Pancratius Church, built in the 15th century, is a must-visit for history enthusiasts.
In addition to its historical significance, Albergen offers a range of recreational activities. Nature lovers can enjoy long walks or bike rides through the stunning Twente landscape. The nearby Zandstuve Bos is a popular forest area with hiking trails and picnic spots.
Albergen also has a vibrant community and is known for its warm hospitality. The village hosts various events throughout the year, including a lively summer fair and a traditional Christmas market. Visitors can immerse themselves in the local culture and engage with friendly locals.