All streets in Alphen aan den Rijn
Alphen aan den Rijn has 759 streets.
View all streets below in the city Alphen aan den Rijn. Click on a street to see all the house numbers in this street. It is also possible to use the search box to find a specific street. All streets are in alphabetical order.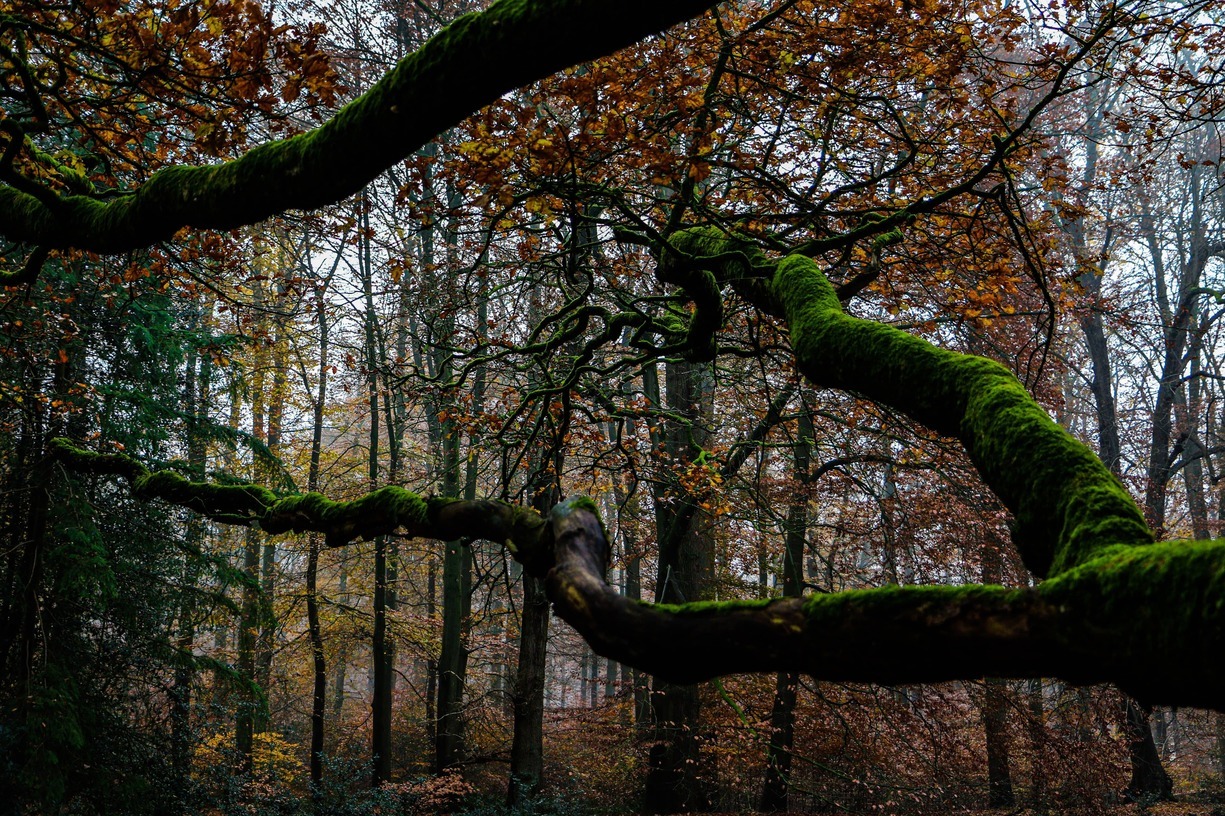 Foto credit: Unsplash
Alphen aan den Rijn - The Netherlands
Located in the province of South Holland, Alphen aan den Rijn is a charming city in the Netherlands. It is known for its rich history, beautiful landscapes, and thriving cultural scene.
One of the main attractions in Alphen aan den Rijn is the historic city center. With its picturesque canals, traditional Dutch architecture, and cozy cafes, it is a delightful place to explore. Visitors can take a leisurely stroll along the canals, visit the local boutiques and shops, and enjoy a delicious meal at one of the many restaurants.
Nature lovers will also appreciate Alphen aan den Rijn's stunning surroundings. The city is situated amidst the Green Heart of Holland, a scenic area known for its lush meadows, lakes, and rivers. There are plenty of opportunities for outdoor activities such as hiking, cycling, and boating.
Cultural enthusiasts will not be disappointed in Alphen aan den Rijn. The city is home to several museums, art galleries, and theaters. From historical exhibitions to contemporary art installations, there is always something interesting to see and experience. Additionally, Alphen aan den Rijn hosts various festivals and events throughout the year, showcasing local talent and traditions.