All streets in Ambt Delden
Ambt Delden has 112 streets.
View all streets below in the city Ambt Delden. Click on a street to see all the house numbers in this street. It is also possible to use the search box to find a specific street. All streets are in alphabetical order.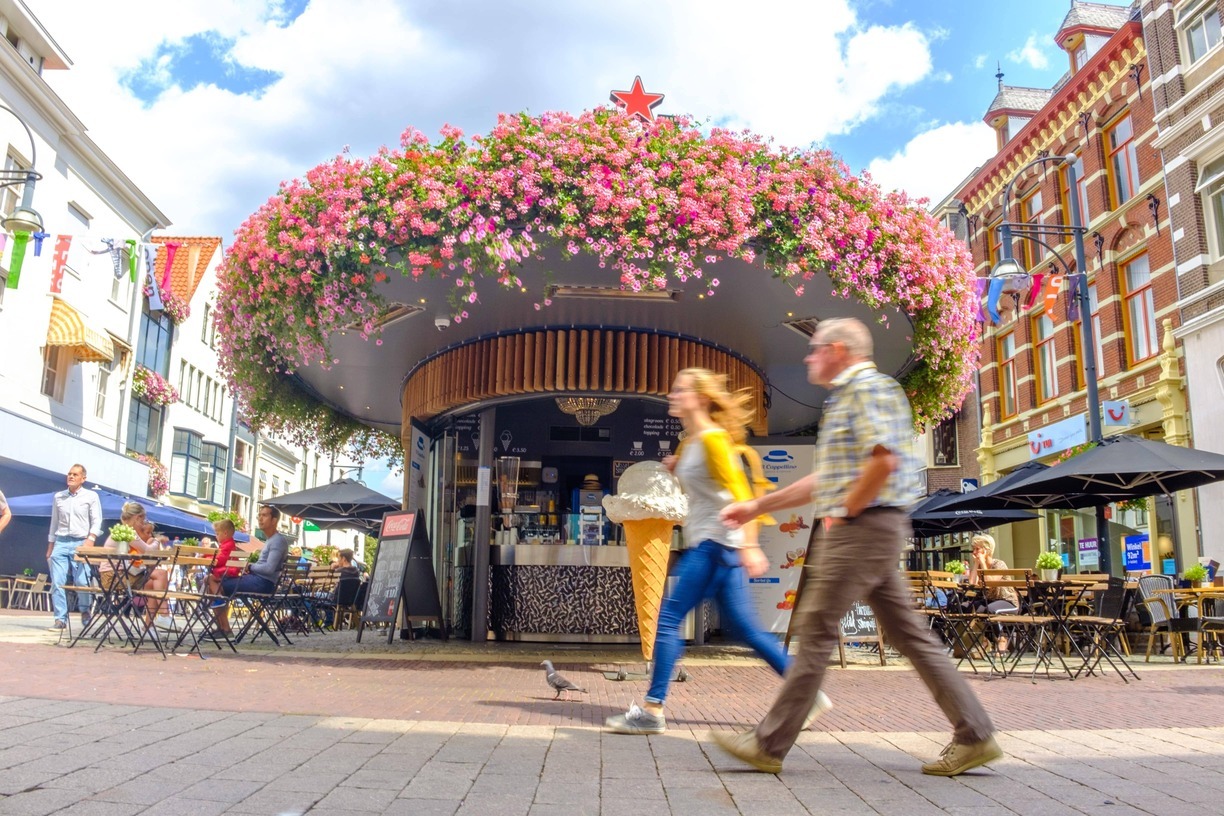 Foto credit: Unsplash
Ambt Delden: Discover the Beauty of This Charming Dutch City
Welcome to Ambt Delden, a picturesque city located in the heart of The Netherlands. Nestled in the province of Overijssel, Ambt Delden is known for its rich history, stunning architecture, and breathtaking landscapes. Whether you're a history buff, a nature lover, or just looking for a peaceful getaway, Ambt Delden has something for everyone.
With its well-preserved medieval buildings and quaint cobblestone streets, Ambt Delden will transport you back in time. Take a leisurely stroll through the city center and marvel at the beautiful historic landmarks, such as the stunning St. Mary's Church. Don't forget to visit the Twickel Castle, a magnificent estate surrounded by lush gardens and scenic walking paths.
Nature enthusiasts will be delighted to explore the stunning natural beauty that surrounds Ambt Delden. The city is situated amidst extensive woodlands, meadows, and charming countryside. Rent a bike and experience the Dutch cycling culture firsthand as you pedal through the scenic landscapes. For a more relaxed experience, take a boat ride along the peaceful canals or enjoy a picnic in one of the many idyllic parks.
As you explore Ambt Delden, be sure to indulge yourself in the local delicacies. The region is known for its delicious traditional Dutch cuisine, including hearty stews, freshly caught fish, and an array of mouthwatering cheeses. Don't forget to sample the local beer and indulge in some famous Dutch pancakes, a beloved treat for both locals and visitors alike.