All streets in Ambt Delden
Ambt Delden has 112 streets.
View all streets below in the city Ambt Delden. Click on a street to see all the house numbers in this street. It is also possible to use the search box to find a specific street. All streets are in alphabetical order.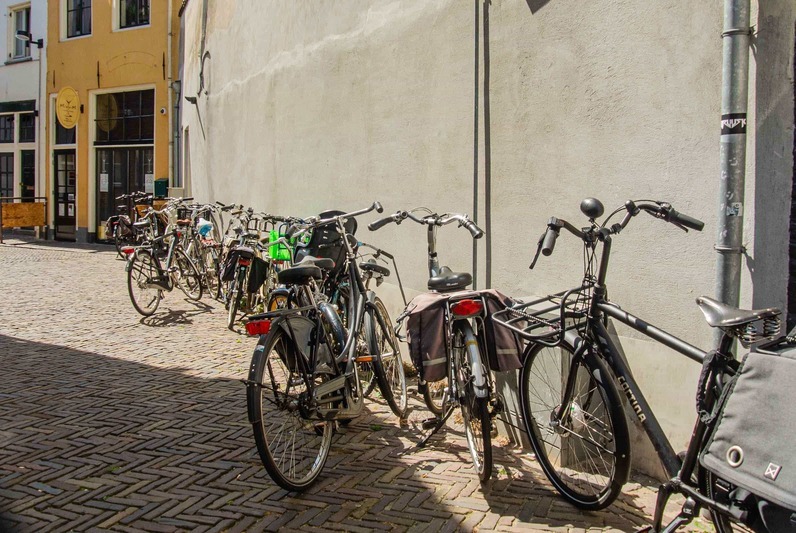 Foto credit: Unsplash
Straatnaam
Voetpad van Delden naar Borne
W.-B.-Scheidingsweg
Warmtinklaan
Welbergsweg
Werninksweg
Westerholtsweg
Weth. Goselinkstraat
Wicherinksweg
Zenderseweg
Zomerweg
Zonnig Spoor
Zuivelstraat