All streets in Amstelveen
Amstelveen has 779 streets.
View all streets below in the city Amstelveen. Click on a street to see all the house numbers in this street. It is also possible to use the search box to find a specific street. All streets are in alphabetical order.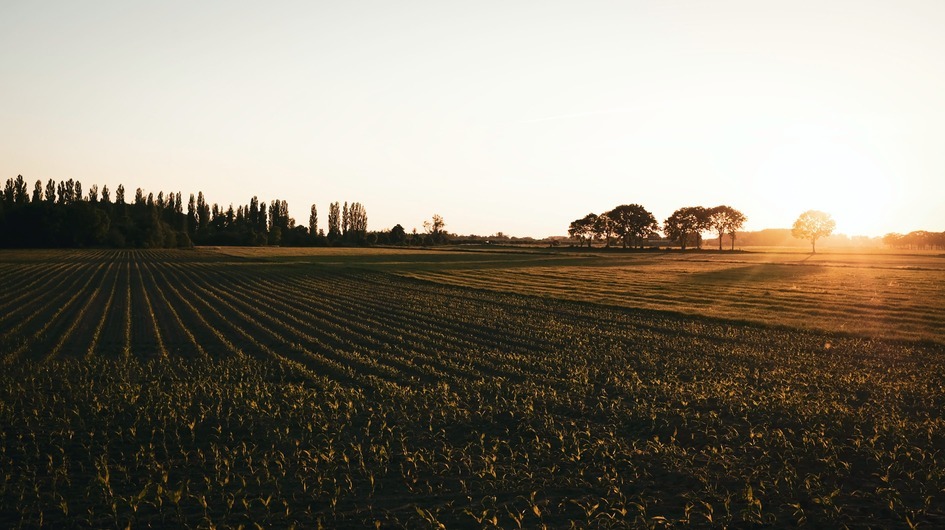 Foto credit: Unsplash
Amstelveen is a charming city located in the province of North Holland in The Netherlands. Situated just a stone's throw away from the vibrant capital city of Amsterdam, Amstelveen offers a peaceful and picturesque setting for both residents and visitors.
One of the highlights of Amstelveen is its stunning natural beauty. The city is surrounded by lush green parks and open landscapes, making it an ideal destination for outdoor enthusiasts. The Amsterdam Forest, a massive park spanning over 1,000 acres, is a popular spot for cycling, hiking, and picnicking.
Amstelveen also boasts a rich cultural scene. The city is home to several museums, including the Cobra Museum of Modern Art and the Jan van der Togt Museum, showcasing a diverse range of contemporary and traditional artworks. The Schouwburg Amstelveen theater offers a variety of performances, from plays to dance shows.
In addition to its natural beauty and cultural offerings, Amstelveen is known for its excellent shopping opportunities. The city is home to the upscale Stadshart Amstelveen shopping center, which features a wide array of shops, boutiques, and restaurants. From high-end fashion brands to local specialty stores, there is something for everyone's taste.