All streets in Amsterdam Zuidoost
Amsterdam Zuidoost has 4 streets.
View all streets below in the city Amsterdam Zuidoost. Click on a street to see all the house numbers in this street. It is also possible to use the search box to find a specific street. All streets are in alphabetical order.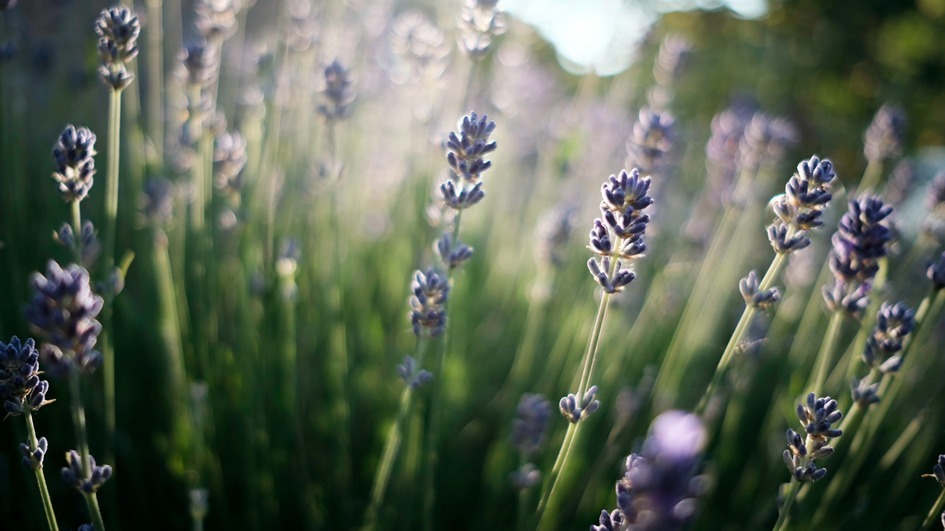 Foto credit: Unsplash
Amsterdam Zuidoost
Amsterdam Zuidoost is a vibrant district located in the southeastern part of Amsterdam, the capital city of The Netherlands. With its diverse population, rich cultural heritage, and thriving commercial sector, Zuidoost is a unique and exciting place to visit or reside in.
One of the highlights of Zuidoost is the Amsterdam Arena, a state-of-the-art stadium that is home to the football club AFC Ajax. The arena is not only a sports venue, but also a major entertainment complex that hosts concerts, festivals, and other events throughout the year.
Zuidoost is also known for its iconic architecture, exemplified by the Bijlmermeer neighborhood. This area, designed in the 1960s, features large residential buildings known as 'honeycomb houses' due to their unique shape. Despite their initial controversy, these structures have become an important part of Amsterdam's architectural heritage.
For nature enthusiasts, Zuidoost is bordered by the beautiful Gaasperplas park. This green oasis offers an escape from the hustle and bustle of the city, with its expansive lakes, wooded areas, and walking trails. Visitors can enjoy a picnic, go for a swim, or simply take a leisurely stroll while immersing themselves in the tranquility of nature.