All streets in Anderen
Anderen has 18 streets.
View all streets below in the city Anderen. Click on a street to see all the house numbers in this street. It is also possible to use the search box to find a specific street. All streets are in alphabetical order.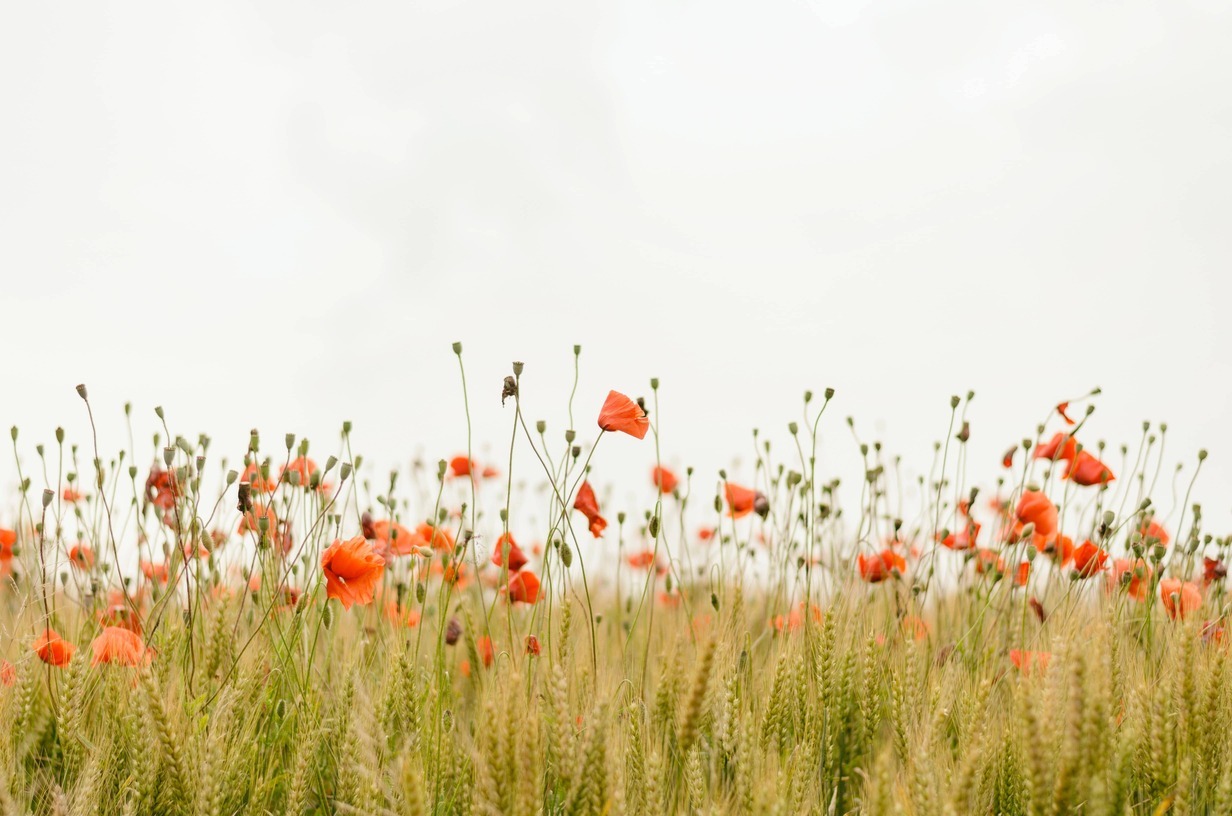 Foto credit: Unsplash
Anderen, The Netherlands
Anderen is a small village located in the province of Drenthe, in the northeastern part of The Netherlands. Surrounded by lush green fields and picturesque landscapes, Anderen offers a peaceful and charming atmosphere, perfect for those looking to escape the hustle and bustle of city life.
One of the highlights of Anderen is its beautiful natural surroundings. The village is situated close to the Drentsche Aa National Park, a stunning area known for its forests, heathlands, and meandering rivers. Visitors can explore numerous walking and cycling trails, allowing them to immerse themselves in the tranquility and beauty of nature.
In addition to its natural beauty, Anderen also boasts a rich history. The village is home to several historic buildings, including the iconic Anderen Windmill. This traditional Dutch windmill, dating back to the 19th century, is a popular tourist attraction and a symbol of the village's heritage.
Anderen may be small in size, but it offers a range of amenities for residents and visitors. The village has a charming local pub where you can enjoy a drink and socialize with the friendly locals. There are also several small shops and restaurants, offering a selection of local products and delicious Dutch cuisine.