All streets in Annerveenschekanaal
Annerveenschekanaal has 4 streets.
View all streets below in the city Annerveenschekanaal. Click on a street to see all the house numbers in this street. It is also possible to use the search box to find a specific street. All streets are in alphabetical order.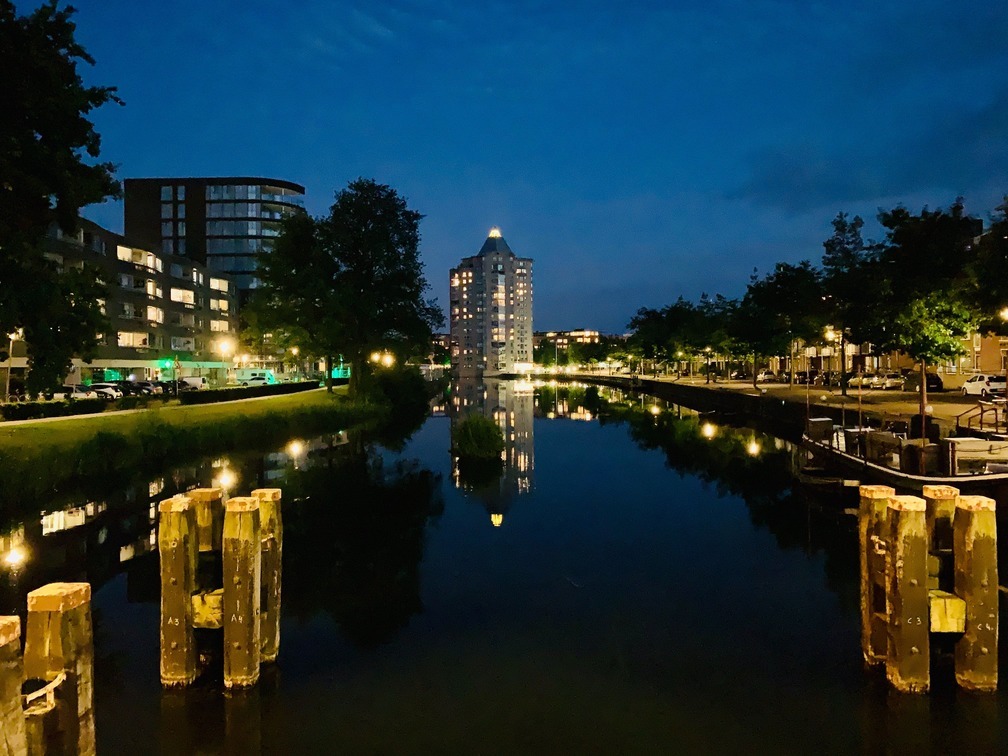 Foto credit: Unsplash
Annerveenschekanaal
Annerveenschekanaal is a small village located in the province of Drenthe, in the northeastern region of The Netherlands. It is situated near the border with Germany and is surrounded by picturesque countryside, making it a popular destination for nature lovers.
The village is named after the canal that runs through it, the Annerveenschekanaal. This canal was originally built in the early 19th century as a means of transportation for peat digging in the area. Today, it serves as a charming waterway that adds to the village's scenic beauty.
Annerveenschekanaal is a tight-knit community with a peaceful and friendly atmosphere. The village is home to a small population, and its residents take pride in maintaining the area's natural beauty. With its serene atmosphere and beautiful surroundings, Annerveenschekanaal offers a tranquil escape from the hustle and bustle of city life.
In addition to its natural charm, Annerveenschekanaal also offers recreational activities for visitors. The nearby forests and meadows provide ample opportunities for hiking, cycling, and picnicking. The canal itself is popular for boating and fishing, attracting outdoor enthusiasts from far and wide.