All streets in Arnemuiden
Arnemuiden has 144 streets.
View all streets below in the city Arnemuiden. Click on a street to see all the house numbers in this street. It is also possible to use the search box to find a specific street. All streets are in alphabetical order.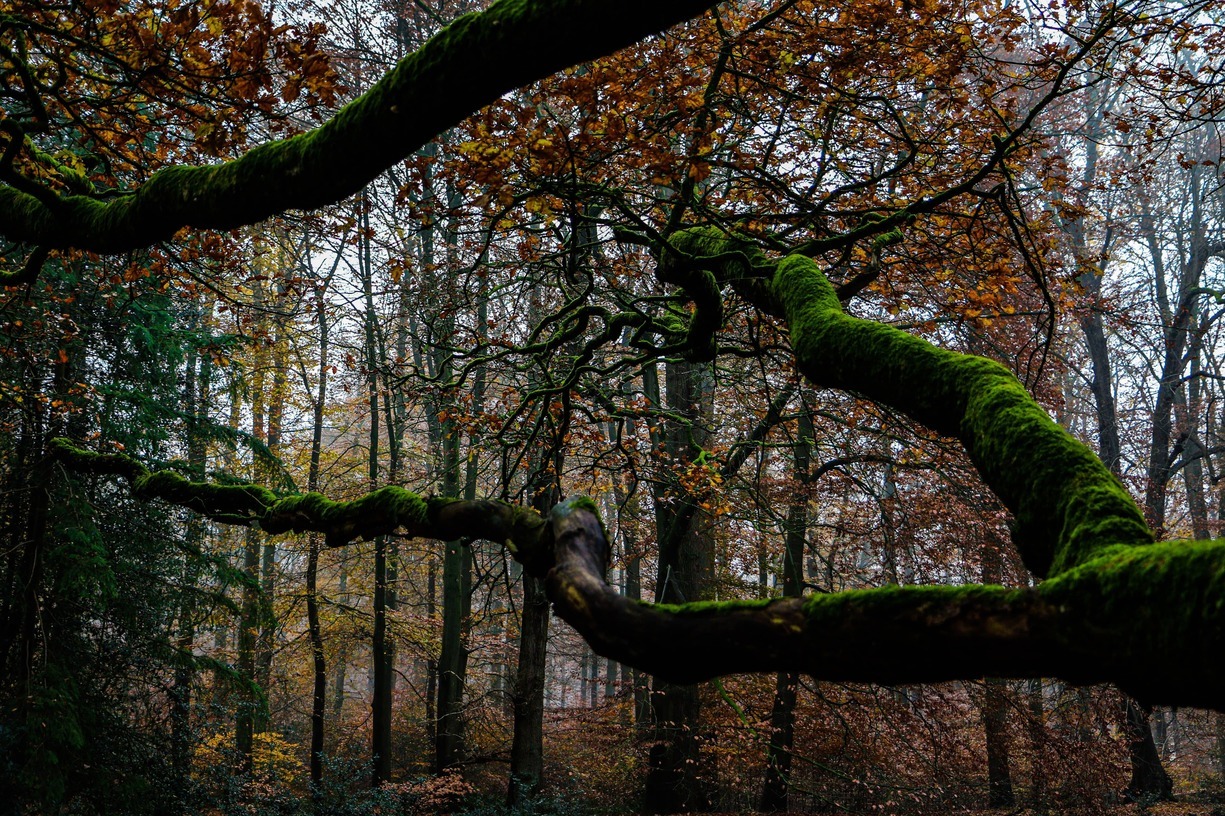 Foto credit: Unsplash
About Arnemuiden, The Netherlands
Arnemuiden is a picturesque city located in the southwestern part of The Netherlands. Situated in the province of Zeeland, Arnemuiden is known for its rich history, charming architecture, and scenic surroundings.
One of the highlights of Arnemuiden is its maritime heritage. As a former fishing village, the city still preserves its strong connection to the sea. Visitors can explore the quaint harbor, watch fishermen bring in their daily catch, or even try their hand at fishing themselves. The maritime influence is also evident in the local cuisine, with many restaurants serving delicious seafood dishes.
Aside from its maritime attractions, Arnemuiden is also home to several historical landmarks. The St. Nicholas Church, dating back to the 13th century, is a notable example of Gothic architecture and is worth a visit for its stunning stained glass windows. The city also boasts a number of well-preserved historic houses and a charming town square that transports visitors back in time.
For nature lovers, Arnemuiden offers plenty of opportunities to enjoy the outdoors. The city is surrounded by beautiful countryside, with scenic cycling and walking paths that provide stunning views of the surrounding fields, canals, and windmills. In addition, Arnemuiden is located close to the coast, allowing visitors to enjoy sandy beaches, dunes, and the refreshing sea breeze.
With its maritime charm, rich history, and beautiful surroundings, Arnemuiden is a hidden gem in The Netherlands that is definitely worth exploring. Whether you are interested in history, outdoor activities, or simply relaxing in a peaceful setting, Arnemuiden has something to offer for everyone.