All streets in Arnhem
Arnhem has 2019 streets.
View all streets below in the city Arnhem. Click on a street to see all the house numbers in this street. It is also possible to use the search box to find a specific street. All streets are in alphabetical order.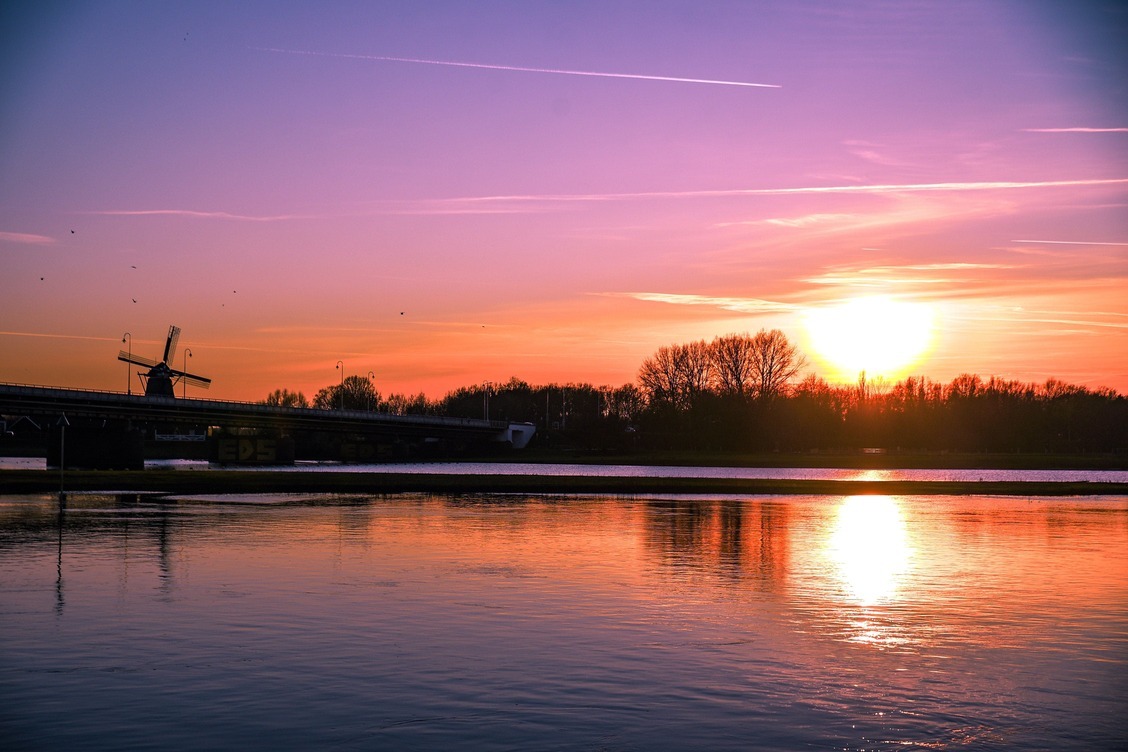 Foto credit: Unsplash
Arnhem is a vibrant city located in the eastern part of The Netherlands. With a population of over 150,000 people, it is considered one of the largest cities in the country. Arnhem is known for its rich history, beautiful parks, and thriving cultural scene.
One of the highlights of Arnhem is its historic city center. The streets are lined with charming old buildings, bustling cafes, and boutique shops. It is a great place to take a leisurely stroll and explore the local architecture. The city center also hosts many festivals and events throughout the year, making it a lively and exciting place to visit.
Arnhem is also home to several stunning parks and green spaces. The Sonsbeek Park is a popular choice among locals and tourists alike. This picturesque park offers beautiful walking trails, lush gardens, and even a small zoo. It is the perfect place to relax and enjoy nature.
The city is well-known for its role in World War II. Arnhem was the site of the famous Battle of Arnhem, depicted in the film "A Bridge Too Far". Visitors can learn more about this important historical event by visiting the Airborne Museum 'Hartenstein'. Here, they can explore the museum's extensive collection of artifacts and learn about the battle from various perspectives.