All streets in Baarn
Baarn has 398 streets.
View all streets below in the city Baarn. Click on a street to see all the house numbers in this street. It is also possible to use the search box to find a specific street. All streets are in alphabetical order.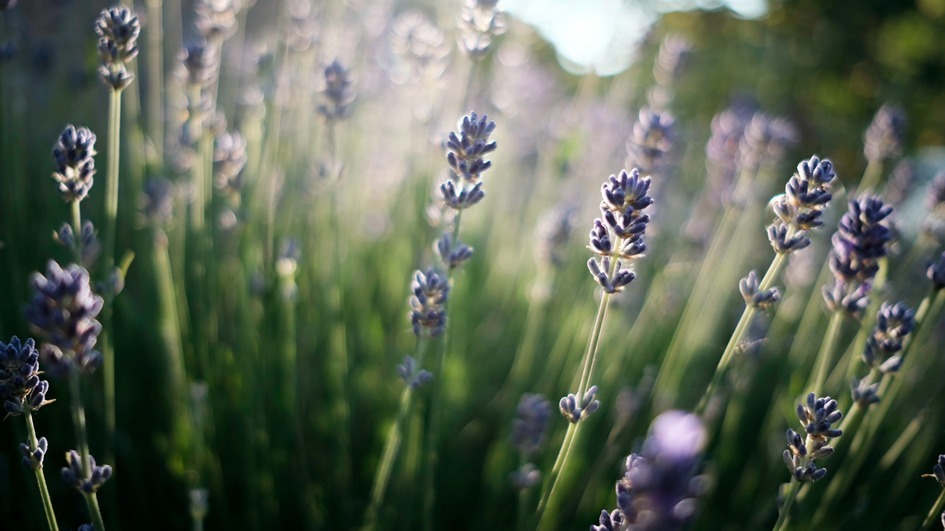 Foto credit: Unsplash
About Baarn, The Netherlands
Baarn is a charming town located in the province of Utrecht in The Netherlands. It is situated in the central part of the country, within close proximity to major cities such as Amsterdam and Utrecht.
The town is known for its beautiful natural surroundings, including lush forests, picturesque lakes, and tranquil gardens. Baarn offers ample opportunities for outdoor activities such as hiking, cycling, and boating, making it a popular destination for nature enthusiasts.
Baarn also boasts a rich history, with many historic buildings and landmarks that showcase its heritage. One of the most prominent landmarks is the stunning Soestdijk Palace, which was once the residence of the Dutch royal family. Visitors can explore the palace's magnificent gardens and learn about its fascinating royal history.
In addition to its natural beauty and historical sites, Baarn offers a vibrant cultural scene. The town hosts various cultural events and festivals throughout the year, including art exhibitions, music concerts, and theater performances. Visitors can also enjoy the town's lively shopping districts, with a wide range of boutiques, restaurants, and cafes.