All streets in Bad Nieuweschans
Bad Nieuweschans has 53 streets.
View all streets below in the city Bad Nieuweschans. Click on a street to see all the house numbers in this street. It is also possible to use the search box to find a specific street. All streets are in alphabetical order.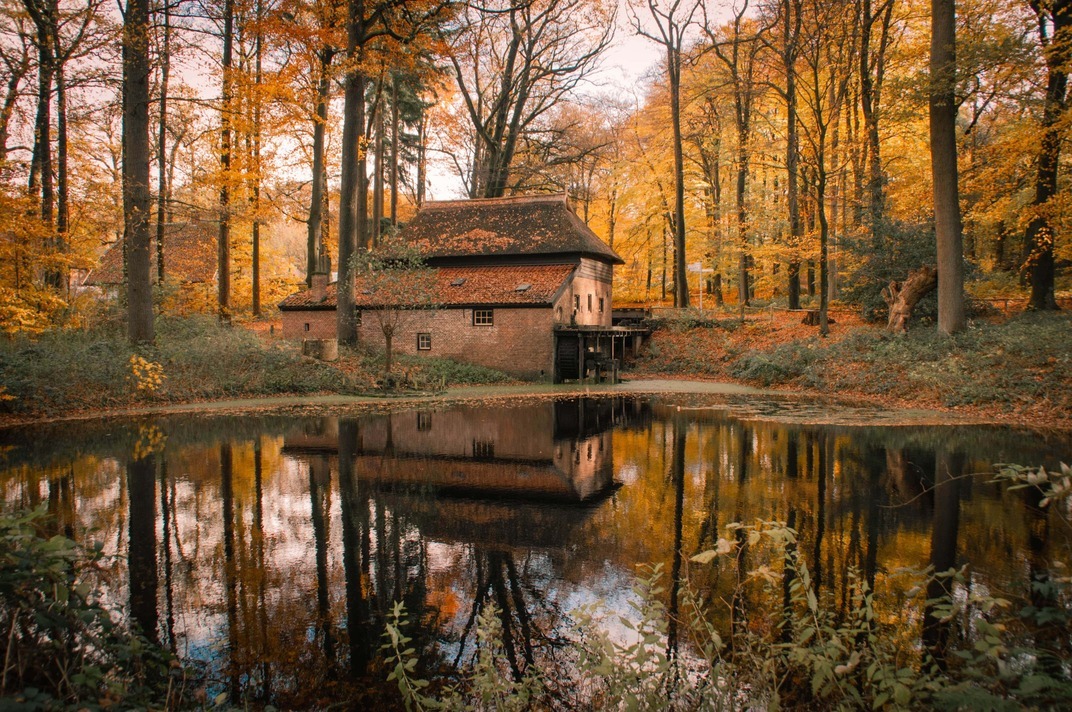 Foto credit: Unsplash
Discover the Charming City of Bad Nieuweschans in the Netherlands
Located in the province of Groningen, in the northeastern part of the Netherlands, Bad Nieuweschans is a hidden gem waiting to be explored. Nestled amidst picturesque landscapes, this quaint city offers a unique blend of rich history, soothing thermal baths, and a tranquil atmosphere.
Escape the hustle and bustle of city life as you immerse yourself in the serene ambiance of Bad Nieuweschans. Its peaceful streets, lined with charming Dutch houses, invite you to take a leisurely stroll and marvel at the beautiful architecture. Discover hidden courtyards and quaint shops, perfect for a leisurely shopping spree or a quiet cup of coffee.
One of the main highlights of Bad Nieuweschans is its renowned thermal baths. Known for their healing properties and therapeutic effects, these baths offer a rejuvenating experience like no other. Relax and unwind in the warm waters as you soak up the benefits of the natural minerals. Allow the stress to melt away as you take in the stunning views of the surrounding countryside.
History enthusiasts will delight in exploring the rich past of Bad Nieuweschans. As one of the oldest fortified towns in the Netherlands, it has played a significant role in the country's history. Learn about its strategic importance during the Eighty Years' War and visit the historic fortifications that still stand today. Visit the local museum to delve deeper into the fascinating stories and artifacts that tell the tale of this remarkable city.