All streets in Beek en Donk
Beek en Donk has 262 streets.
View all streets below in the city Beek en Donk. Click on a street to see all the house numbers in this street. It is also possible to use the search box to find a specific street. All streets are in alphabetical order.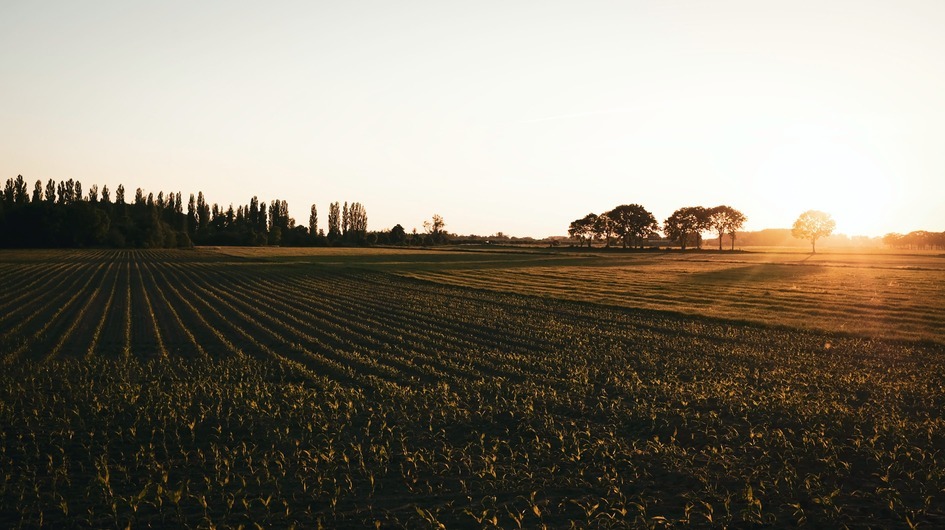 Foto credit: Unsplash
Explore the Charming Town of Beek en Donk in The Netherlands
Nestled in the picturesque province of North Brabant, Beek en Donk is a hidden gem waiting to be discovered in The Netherlands. This quaint town, with its rich history and natural beauty, offers visitors a unique and authentic Dutch experience.
One of the main attractions of Beek en Donk is the stunning nature that surrounds the town. The nearby Lieshoutseweg offers scenic walking and cycling routes, allowing visitors to explore the beautiful countryside and enjoy the tranquility of the area. The Zuid-Willemsvaart canal, which runs through the town, is perfect for a leisurely boat ride or fishing excursion.
For history enthusiasts, Beek en Donk boasts several historical landmarks that are worth exploring. The medieval castle Heerenhuis de Beek is a must-visit, providing a glimpse into the town's past. The charming village center with its traditional Dutch architecture, cozy cafes, and local shops also adds to the town's historical charm.
Food lovers will not be disappointed in Beek en Donk either. The town is home to a variety of culinary delights, ranging from traditional Dutch cuisine to international fare. Local restaurants and cafes offer fresh and delicious meals, often made with locally sourced ingredients. Don't forget to try the famous Dutch cheese and indulge in some mouth-watering pancakes during your visit.