All streets in Beek
Beek has 263 streets.
View all streets below in the city Beek. Click on a street to see all the house numbers in this street. It is also possible to use the search box to find a specific street. All streets are in alphabetical order.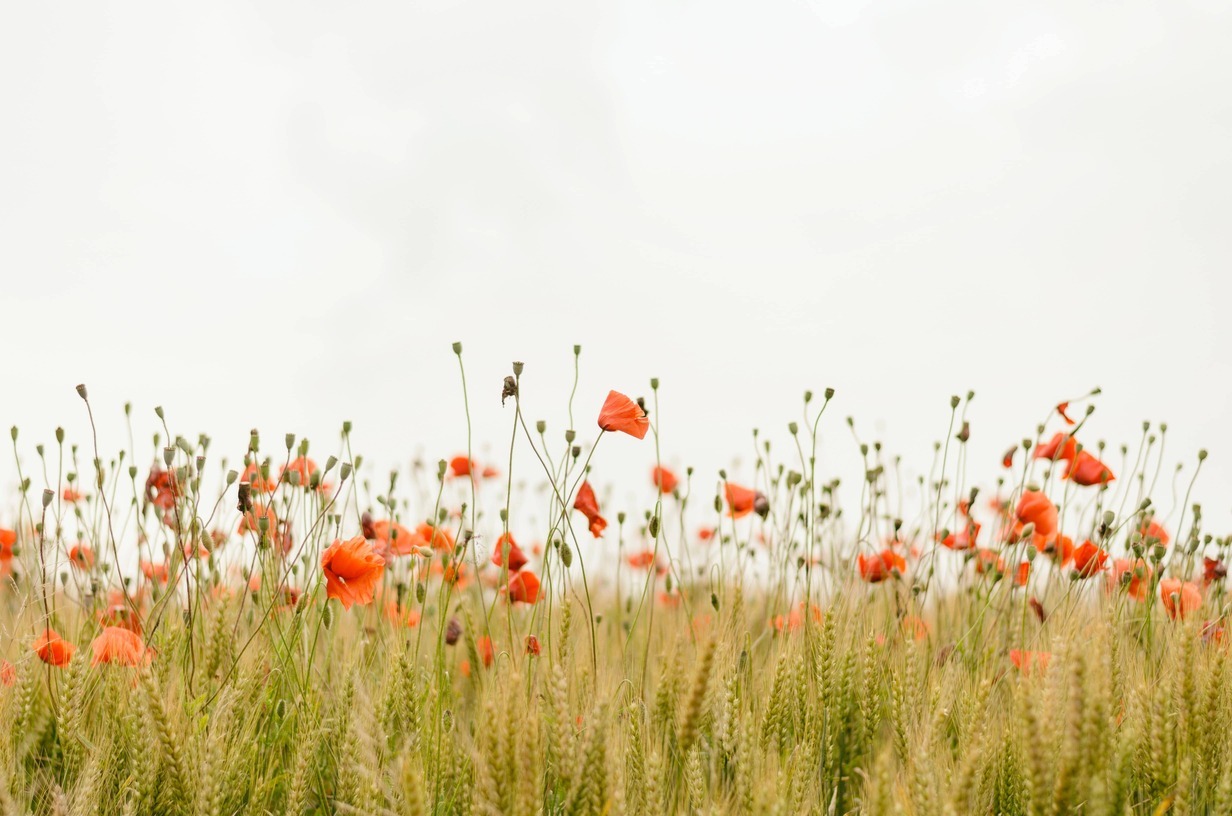 Foto credit: Unsplash
Beek, The Netherlands: Discover the Charming City in Limburg
Located in the southern province of Limburg, Beek is a picturesque city waiting to be explored. With its rich history, stunning landscapes, and warm Dutch hospitality, Beek offers a unique experience for visitors of all ages.
Explore the city's medieval charm as you stroll through its cobblestone streets. Admire the well-preserved historic buildings, such as the Saint Martin's Church, which dates back to the 14th century. Immerse yourself in the local culture and traditions by visiting the Beek Maasheggen, a UNESCO World Heritage Site known for its traditional hedgerow landscape.
Nature enthusiasts will find Beek to be a true paradise. The city is nestled in the heart of the Limburg countryside, surrounded by rolling hills, lush forests, and scenic cycling routes. Spend a day exploring the De Gasthuisvallei Nature Reserve or take a leisurely bike ride along the picturesque Maas River. Don't forget to visit the Geverik Windmill, where you can learn about the traditional Dutch craft of windmill construction and enjoy panoramic views of the surrounding landscapes.
After a day of exploring, indulge in Beek's culinary delights. With its proximity to Maastricht, the city offers a wide range of dining options, from traditional Dutch cuisine to international flavors. Don't miss the opportunity to try Limburg's famous vlaai, a delicious fruit-filled pastry, or sample some of the region's specialty beers at a local brewery.
Whether you're looking to immerse yourself in history, connect with nature, or savor delicious culinary experiences, Beek offers something for everyone. Experience the charm of this quaint Dutch city and create lasting memories that will stay with you long after you leave.